Now you're well on your way to the beginnings of a successful Personal Training business. By now you have a gym to work from, you've hopefully picked up a client or two so it's time to show the client why they signed up to work with you.
The most important thing is that you deliver what you promised the client in their initial consultation and you're 100% present on the gym floor when you're with them. However it's more than likely that you want to support your client outside of the gym as well as during the session. In-order for your client to get results and reach their goals, they need support around the clock, not just 1 hour per week. Luckily there are several things you can do to support your client off the gym floor.

Check-in
There are various ways that you can check-in with a client, depending on how much support they need. Whether you do it weekly, bi-monthly or monthly, make sure you're consistent when you check up with a client. The depth of the check-in also depends on the amount of support the client needs. For a beginner, they might need more in-depth check-ins such as a chat at the start of each session, or a phone call. Those that are more advanced in the gym or don't need the accountability may only need a short text to show you're still there for support. Some ways you can check-in include:
Text
Phone call
Face to face before a session
Zoom/Facetime
Group chat check-in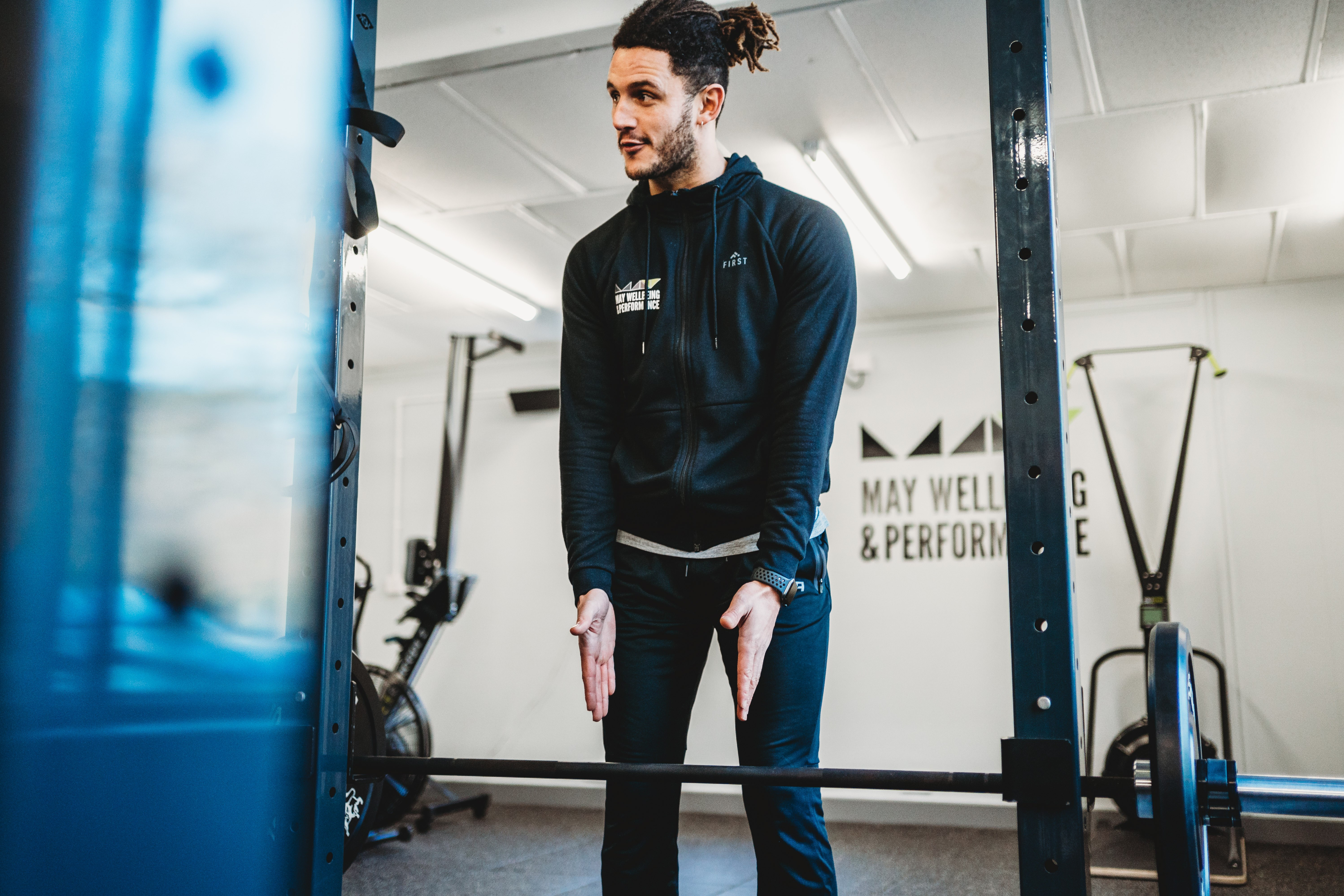 Group chats
Community is a driving factor when it comes to growing a successful fitness business. Everyone enjoys the feeling of belonging to a certain group, and as a leader you are there to create the community amongst your clients. Create a group chat via Whatsapp/Telegram or start a private Facebook group where you can share information with your clients and they can share their wins.
Fitness challenges
Competition may not be for everyone, but a little healthy competition never did any harm. This is another way to grow a community within your business by creating monthly challenges between your clients. Not only will the community feeling grow, but it's a fun way of getting your clients more active and improving their lifestyle outside of the gym. If you offer a prize at the end, it is another incentive to get involved.
Need inspiration?
Monthly steps challenge
Daily push up challenge
Fruit and veg challenge (promote healthy eating)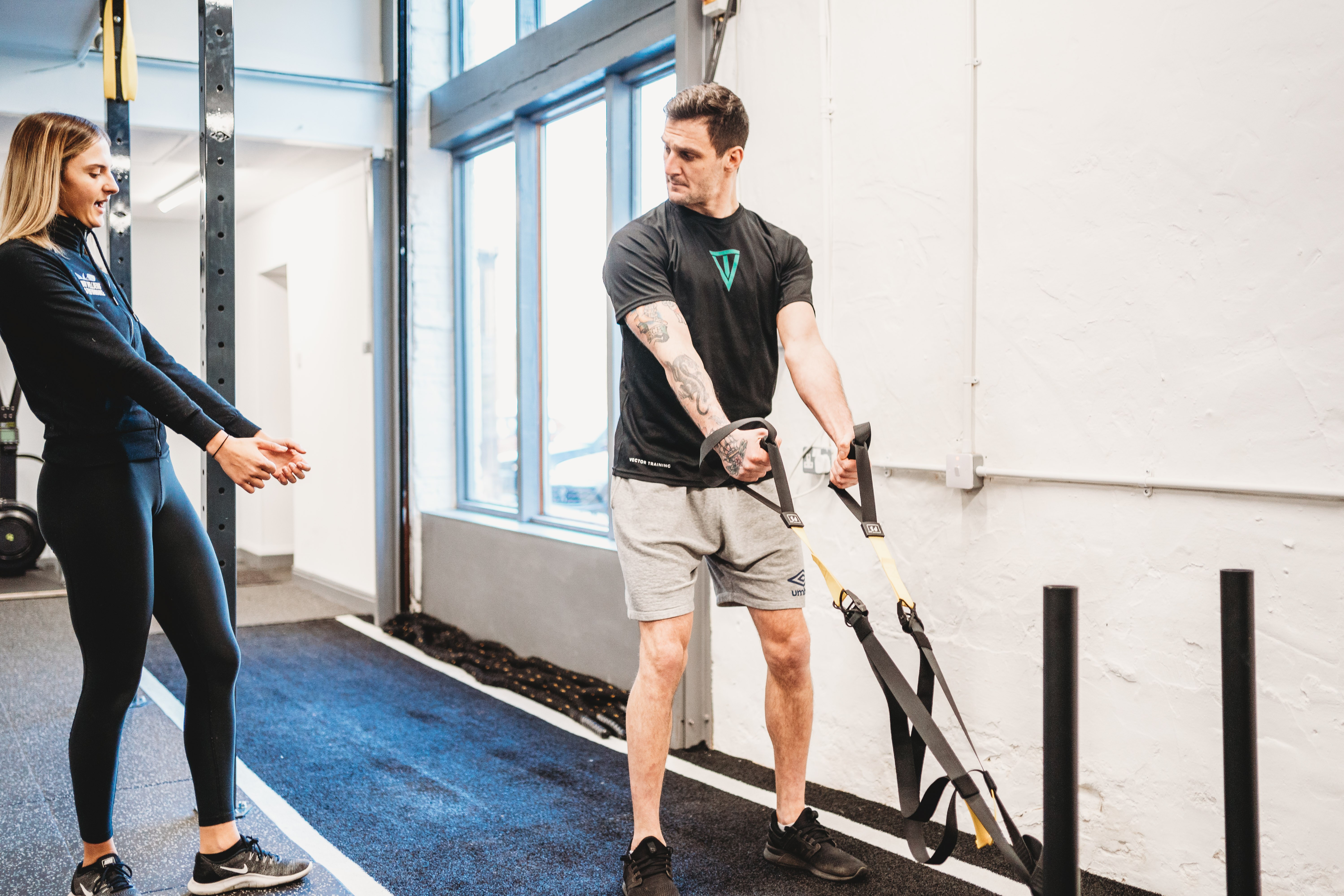 Online platforms
As the fitness industry has grown, so has the amount of software and websites available there to help Trainers improve their services. Apps such as TrueCoach offer Personal Trainers the opportunity to coach clients outside of the sessions with built-in workout videos and several other features that make online training easier. We've written another comparison blog on online platforms here.
Other ways you can support your clients is by using video platforms such as Youtube, Vimeo and Instagram. Here you can create content such as workouts and tutorials that will provide additional value to your clients outside of the gym.
The journey for the client might start on the gym floor, but as your Trainer there are several ways you can help them create a healthier lifestyle during the other 23 hours of the day.
Back to top