About Us
At Vector Training, we are a CIMSPA education partner training provider, specialising in delivering fitness qualifications. Our training is shaped by leading industry experts, tailored to developing the skills of our learners.
We specialise in working with ambitious individuals and partners who, like us, are passionate in ensuring the highest quality of training. This is reflected through our face-to-face programme design, and our blended learning models that hold industry relevant learning at its core.
As a company we are committed to providing honest and excellent training that genuinely offers value to all of those who learn with us. We employ highly qualified tutors and industry specific leaders to develop expert training across a number of sites throughout the UK.
Our partnerships include TRX, Power Plate, Your Personal Training, Total Fitness and ukactive.
We are also the first organisation in the UK to partner with Myzone as an education partner, embedding their industry leading wearable technology into our fitness qualifications so Vector graduates are ready to build their business once qualified.
Our courses are awarded by the leading bodies in fitness and sports; Active IQ, Focus Awards and 1st4sport.
As well as working with leading awarding bodies, a number of our courses are endorsed by CIMSPA, the Sports Therapy Association, and PD:approval.
We are an energetic and dynamic organisation that prides itself on working with ambitious independent and national partners.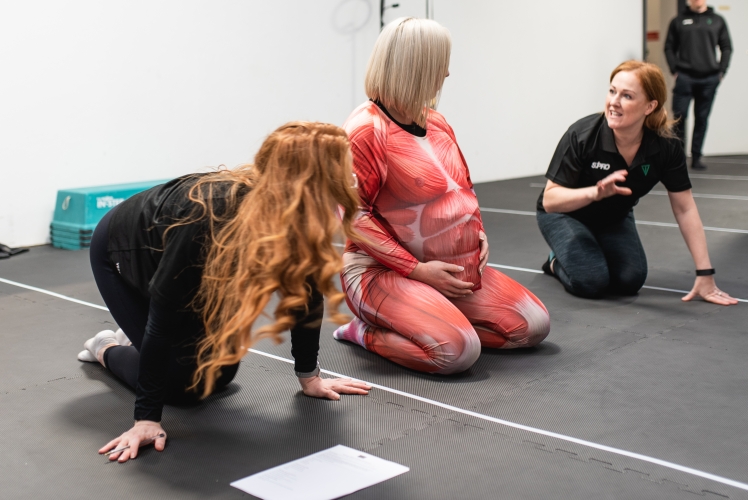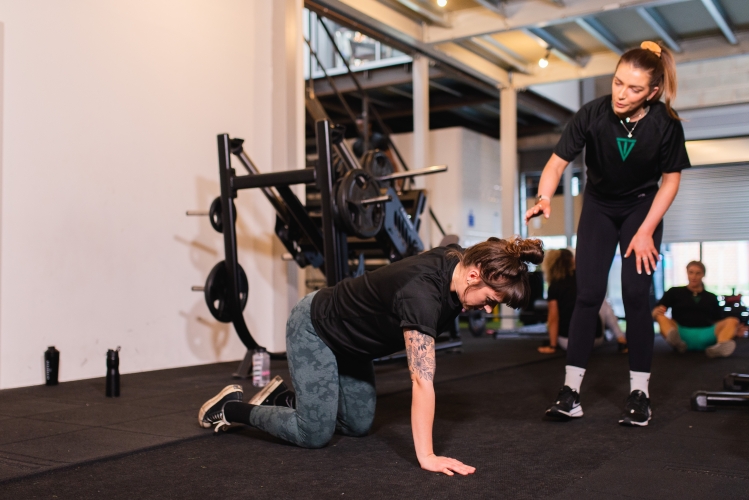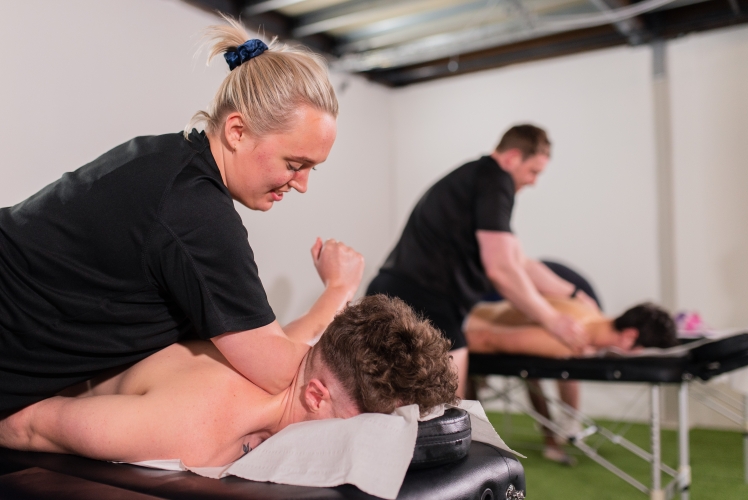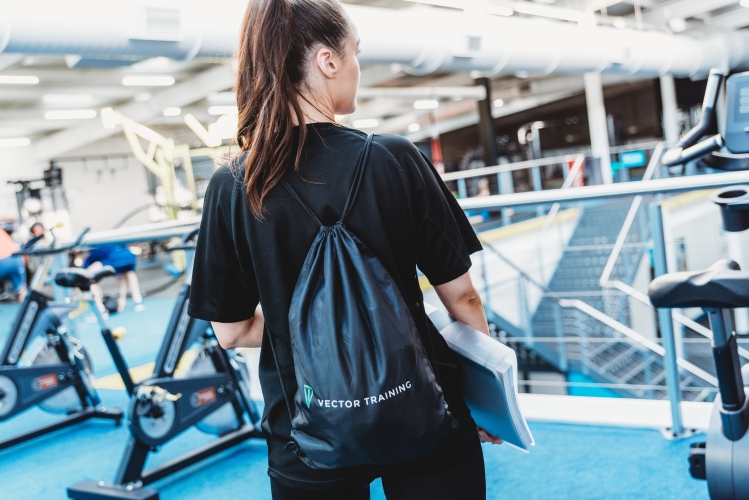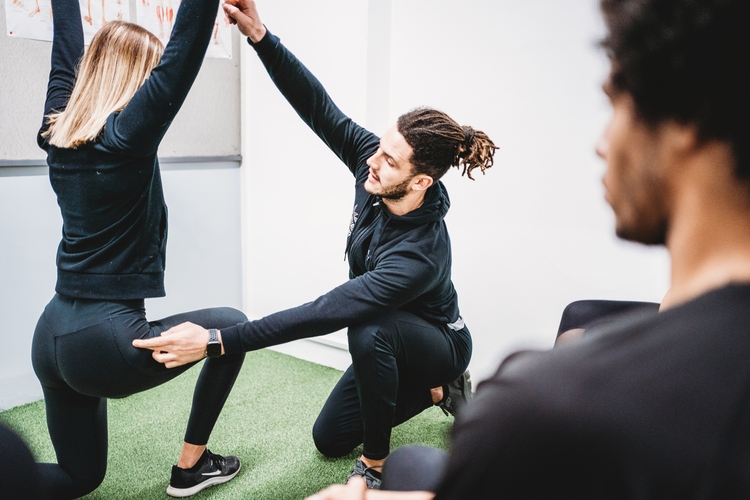 Our Values
Set the tone and the behaviours of our team, ensuring our learners succeed.
Industry led focus
We have a commitment to providing current and relevant programmes that enhance skills and employability.
Working with ambition
Collaborating with independent and national partners who strive for excellence and growth.
Continual self-development
Throughout the organisation we instill a culture of improvement and development.
Honesty, integrity & excellence
This is at the heart of how we operate, from design to delivery.
Our Team
After 10 years in professional sport and senior leadership positions in education, we had a vision of providing purposeful learning that really engaged those wanting to improve their skills and develop their futures. So we created Vector Training.
We firmly believe in delivering training that adds value to our learners and prepares them for the future. We are passionate about lifelong learning and relish working with ambitious and energetic organisations and people.
We are really proud of the tutors and experts we have in our team, who share our energy and ambition.
Alex Hurst
Specialist Trainer
Doug Owen
Specialist Trainer and lead IQA
Brian Huxley
Specialist Trainer
Claire Gregory
Specialist Trainer
Industry Leading Partners