In the first article in this series we gave you some advice on how to transfer skills from your current career to a job working as a Personal Trainer. Hopefully by now you're thinking a little deeper into your new career and one of the first things to consider is where to start.
Unlike many other careers, there are several different options when it comes to a Personal Training career. There isn't one set path and there certainly isn't a best way to do it. It all depends on you as a person and which path is likely to benefit your business. In this post, we'll give you an insight into some of the places you can start your career as a Personal Trainer and help you take the next step in making your decision.
Commercial gym
Commercial gyms such as PureGym are the most popular place for Personal Trainers to begin their career for several reasons:

There are commercial gyms everywhere
Members are potential clients
The gym will support your business
Work with other Personal Trainers

Beginning on the gym floor means you have access to an abundance of potential clients which is essential for starting your business. You can chat to people on the floor, teach classes or offer free taster sessions. Although there may be more competition in a commercial gym, there are more potential clients than you will find elsewhere. Working in a facility like this, you will also have different working options depending on the business model:
Paying rent and keeping your Personal Training money
You are employed by the gym
You work free hours and teach classes in return for no rent

Which option you choose is dependent on what suits your business model and the time you have available.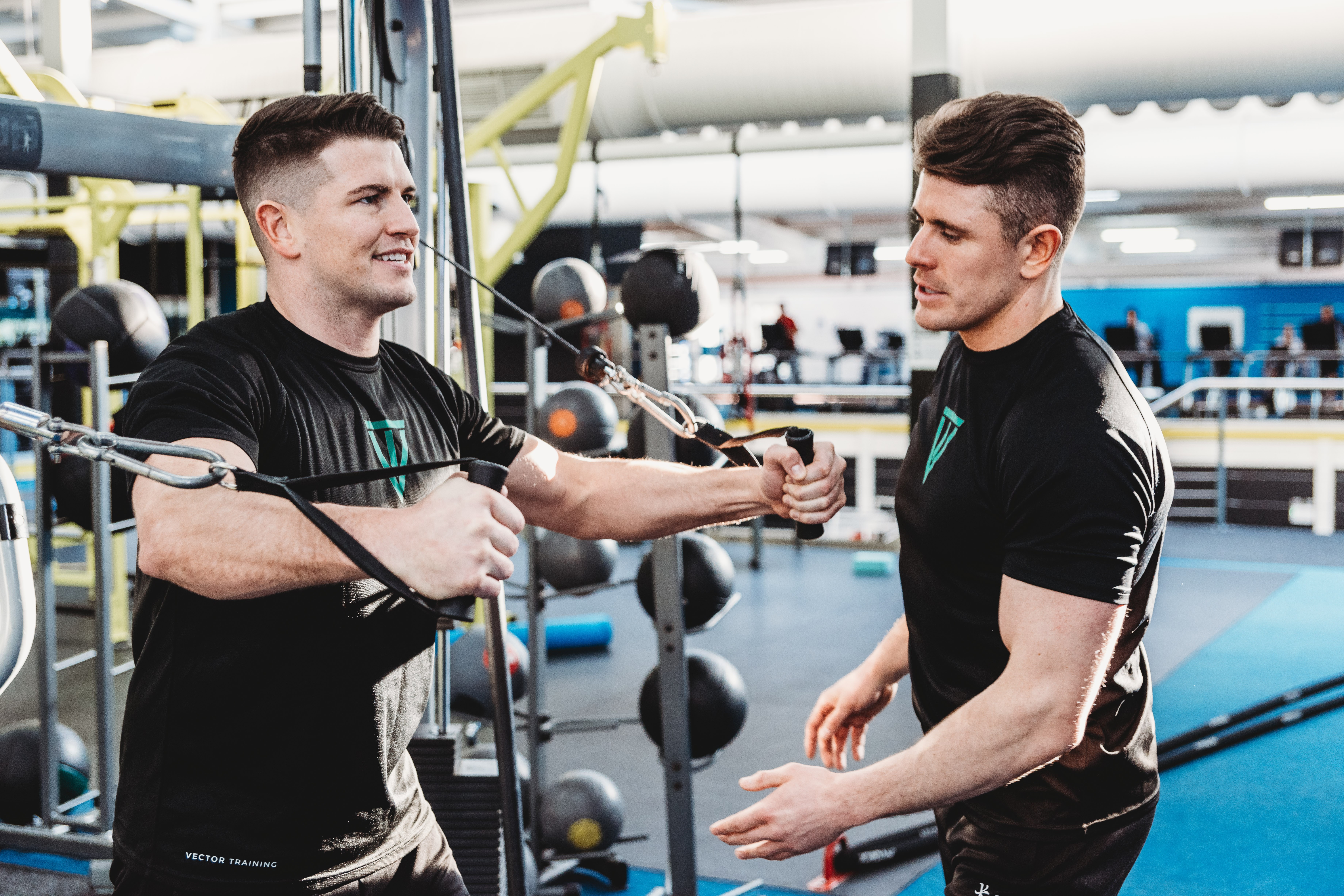 Private studio
Another option is to approach a private studio and Personal Train there. Again, different gyms will have different models, with some employing the Trainers and others offering the space for rent.
Although a private studio may sound appealing, when you're at the start of your career it might be harder to find clients if you don't have access to members like you would in a commercial gym. A studio may be better equipped and help you to provide a more specialist service, however you will have to rely on other methods of sales and marketing to get clients through the door. This might give you the opportunity to work on the business side of your Personal Training.
Group training
Likewise, another alternative might be to join a semi-private group facility. Gyms such as Form in Manchester City Centre provide group Personal Training sessions in their studio. Most models such as these will pay the Personal Trainer, regardless of whether they are employed or self-employed. There are also studios such as V1be that offer the alternative of only classes in their facility.
This is a great opportunity to train as many clients as possible at the beginning of your career. You will learn how to manage groups as well as 1-2-1 clients which is a vital skill. As well as this, often with facilities such as these, you are given clients and provided pay, something that won't happen in other settings and cuts out the sales aspect.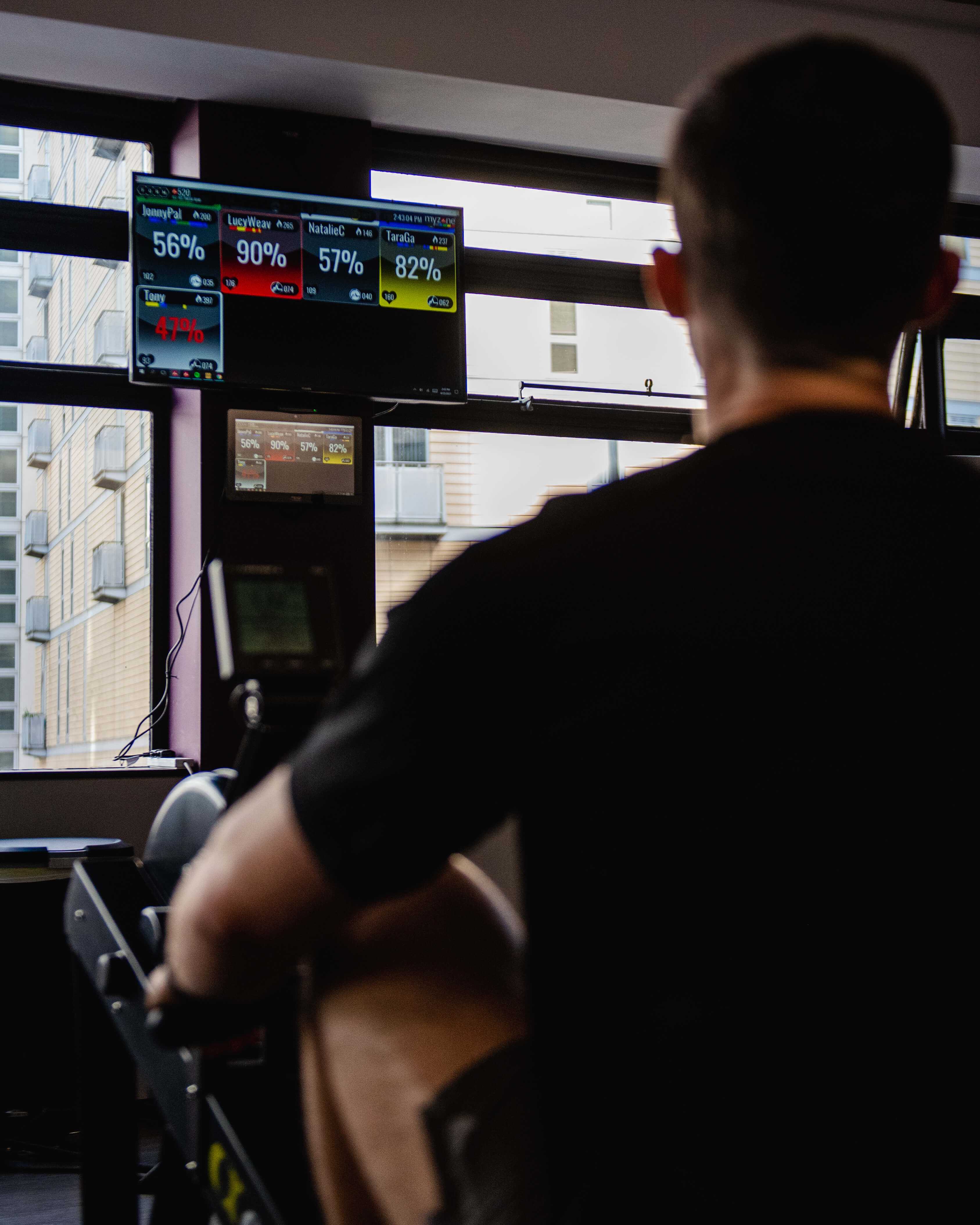 What's right for me?
So, you've seen some of the options, but what's right for you? Well you could write up a pros and cons list, or spend hours online comparing. But, the best thing to do is try all of the options and naturally find which suits you best. One facility may be suitable now, but as your business develops you may turn to an alternative.

On our Level 3 Personal Training course, you'll study across all 3 different types of facilities here in Manchester, so you can experience what it's like to build your business as soon as you qualify in different environments!
Back to top