At Vector Training, we are specialist fitness and education trainers. We deliver in-person training shaped by leading industry experts to enhance your skills and make a positive impact on your future career.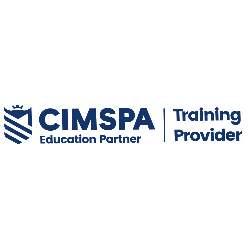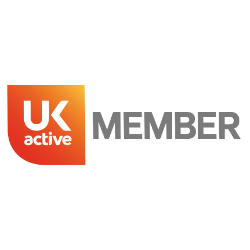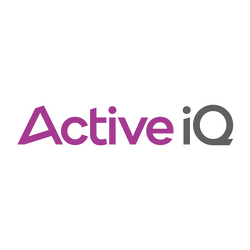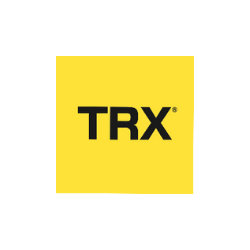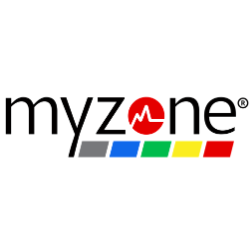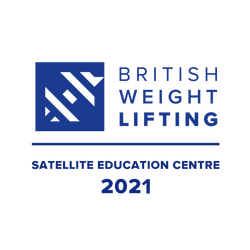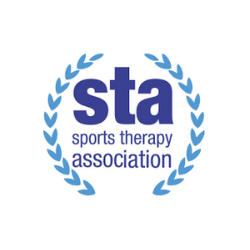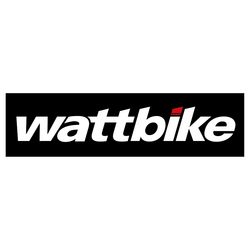 Our Values
Set the tone and the behaviours of our team, ensuring our learners succeed.
Industry led focus
We have a commitment to providing current and relevant programmes that enhance skills and employability.
Working with ambition
Collaborating with independent and national partners who strive for excellence and growth.
Continual self-development
Throughout the organisation we instill a culture of improvement and development.
Honesty, integrity & excellence
This is at the heart of how we operate, from design to delivery.