The last 12 months have seen a massive shift for personal trainers to get online for obvious lockdown reasons. Some continue to announce that this has fast forwarded online personal training and how traditional in-person training is dead. We disagree but we do understand that more and more trainers will be focusing on building their business online rather than in bricks and mortar gym facilities.
With gyms being shut for the majority of the last 12 months, it's also seen a high spike in more newly qualified PTs entering the industry through online training courses, with some never stepping foot in a gym (we've given our opinions on online PT courses previously).
Can qualifying online, learning and interacting remotely, help new PTs train future clients remotely instead of in-person?

In this post we outline why you can be a good online personal trainer even if you haven't worked on the gym floor before, along with why we believe becoming a great in-person PT will lead to being an even better online trainer.
Online coaching
Training a client online, whether that be remotely through one of the many fitness apps or through live videos is very different to training clients in-person. When training clients online the cues and feedback to clients while training is arguably more important as you can't physically correct positions or move around the environment with your client. Being patient and understanding how to properly support your clients remotely is one of the key elements of being a successful online personal trainer.
Some personal trainers may be excellent on the gym floor but struggle adapting to remote training as their particular skills are dissolved behind a screen.
However, being an online PT doesn't even have to involve live remote training. Some highly successful online trainers base their training model on bespoke client programme design and some trainers may never see their clients train live, but are producing amazing results. Time management, communication and managing your clients remotely are essential skills needed here. You could be the worst trainer in the world on the gym floor but if you can communicate, write great programmes, motivate and manage your clients effectively then you can build a very successful online personal training business.
Lead generation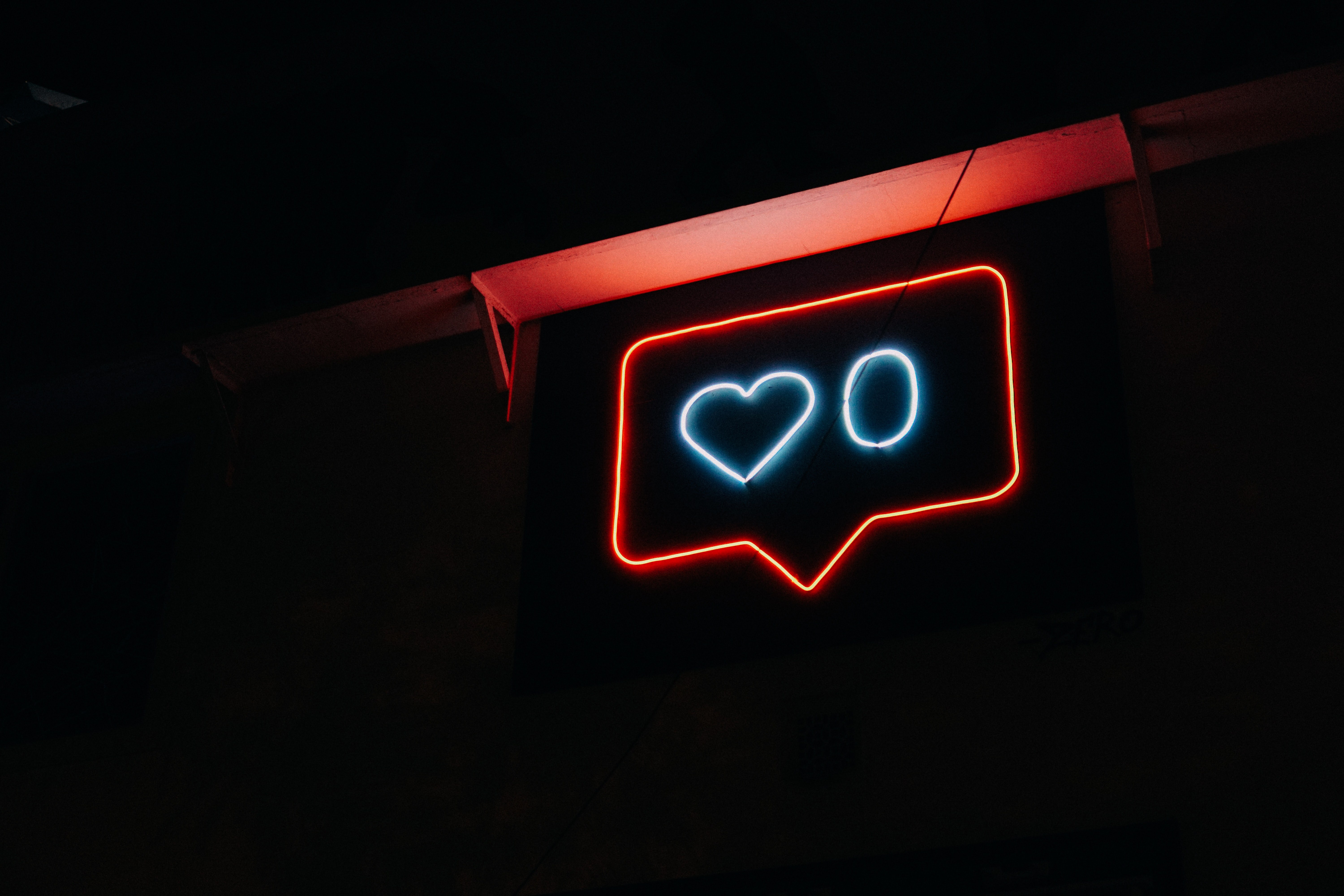 So if you're an online PT, and you've never worked in a gym before, how do you get clients?
Traditionally lead generation has been built on the gym floor, speaking to potential clients and adding value through regular interactions with members who then turn into clients.
This has always limited traditional trainers to their facility membership base, or potential clients in the local area. By being online, personal trainers are able to broaden their client pool and location is not a deciding factor for clients to work with them.
This is one of the benefits of being online. However it is easier said than done, as there are thousands of online trainers out there, all vying for the same client online through their social media channels.
Not the most confident when speaking to people in-person? Prefer to communicate via technology and online? Then online training may be a better option as it allows trainers to generate leads via social media, through ads, landing pages, deals and storytelling. One of the best ways to generate leads is through client results. Before and after pictures can be from any client, anywhere in the world if you are an online trainer. Similarly to what we discussed regarding online coaching, you may never have to speak clients via call or video chat, meaning if you aren't the most confident communicator, it eradicates this stumbling block that may arise if you were to try to sign up new clients traditionally on the gym floor.
So, do you need gym floor experience to be a good online PT?
Our answer would be no, technically you don't need gym floor experience to be a good online PT. Our main reason for saying this is, online training is very different to training clients in-person and requires different skills as a trainer.
As said previously in this post, a lot of newly qualified trainers have qualified online during the pandemic, they may not have spent any time on the gym floor studying. If a trainer has qualified through an online course, and build their experience and training style based purely online, then having no gym floor experience may not have a negative impact on their business. You are learning to train clients online, so your skills are being developed for online training rather than you having skills that are particular for training clients in-person.
This being said, we do firmly believe that having experience on the gym floor will make you an even better online PT. Why? Because through experience on the gym floor, training clients in-person, personal trainers learn the interpersonal skills and particular corrective techniques to ensure their clients are progressing.
We also believe that your clients want to know you know what you are talking about, and there isn't any getting away from the fact that personal training on the gym floor, in-person is still king. There is a prestige attached to being a great in-person trainer that many clients will look for even if they are being trained remotely. Often PTs with the best client results are those who work with their clients in-person, building that relationship and pushing their clients to the next level. A skill that is particularly hard to replicate when training remotely, or simply creating programmes for clients online.
Want to become an online personal trainer?
If you're looking to start a career as a personal trainer and want to study a course where you'll practically learn on the gym floor, then check out our Level 3 Personal Training course in Manchester.
Back to top