Now the dust has settled on fitness facilities re-opening, we outline the 4 things that the lockdown has taught us about the wider fitness industry and what it's told us at Vector Training.
A resilient and creative sector
One thing that's for certain, this sector really is a resilient one. As gyms and clinics shut, workplaces for trainers and therapists became unavailable meaning those in the industry had to pivot to create a service where they could still engage with their clients and make money.
Many moved online, with personal training being easier to transfer to an online model compared to sports massage therapy. Yet not everyone was comfortable with online training and getting clients for just this service, and it resulted in many completing a crash course in the systems used, whether that was free platforms like Google drive or paid ones like Trainerize or Truecoach.
The lockdown saw trainers take on new skills to survive the lockdown, and when they were able to, many found creative ways to improve their business and service. A lot of professionals took their training outdoors, with some starting completely new services or businesses, for example we love what Raw & Outdoor have done. Acquiring field space and transforming it into an outdoor facility over the lockdown has seen a big boost for the founders, rugby league professionals Jordan and Adam Walne.
ELearning
Training companies also saw their in-person delivery cease when the lockdown started resulting in us all moving to live webinars and eLearning packages.
We introduced the eLearning platform from Active IQ. We didn't previously use this in our delivery but we have received a lot of positive feedback from our current learners who have started courses during the lockdown. We've decided to act on this feedback and will now be embedding this into our delivery moving forward – anything that can add value and to the experience of our learners we will implement.
There are benefits of this type of learning. It is instant, can be completed almost anywhere as long as learners have an internet connection, with the Active IQ platform being accessible over mobile devices, it has been a big hit with our learners catching up on interactive tasks while they're on the move.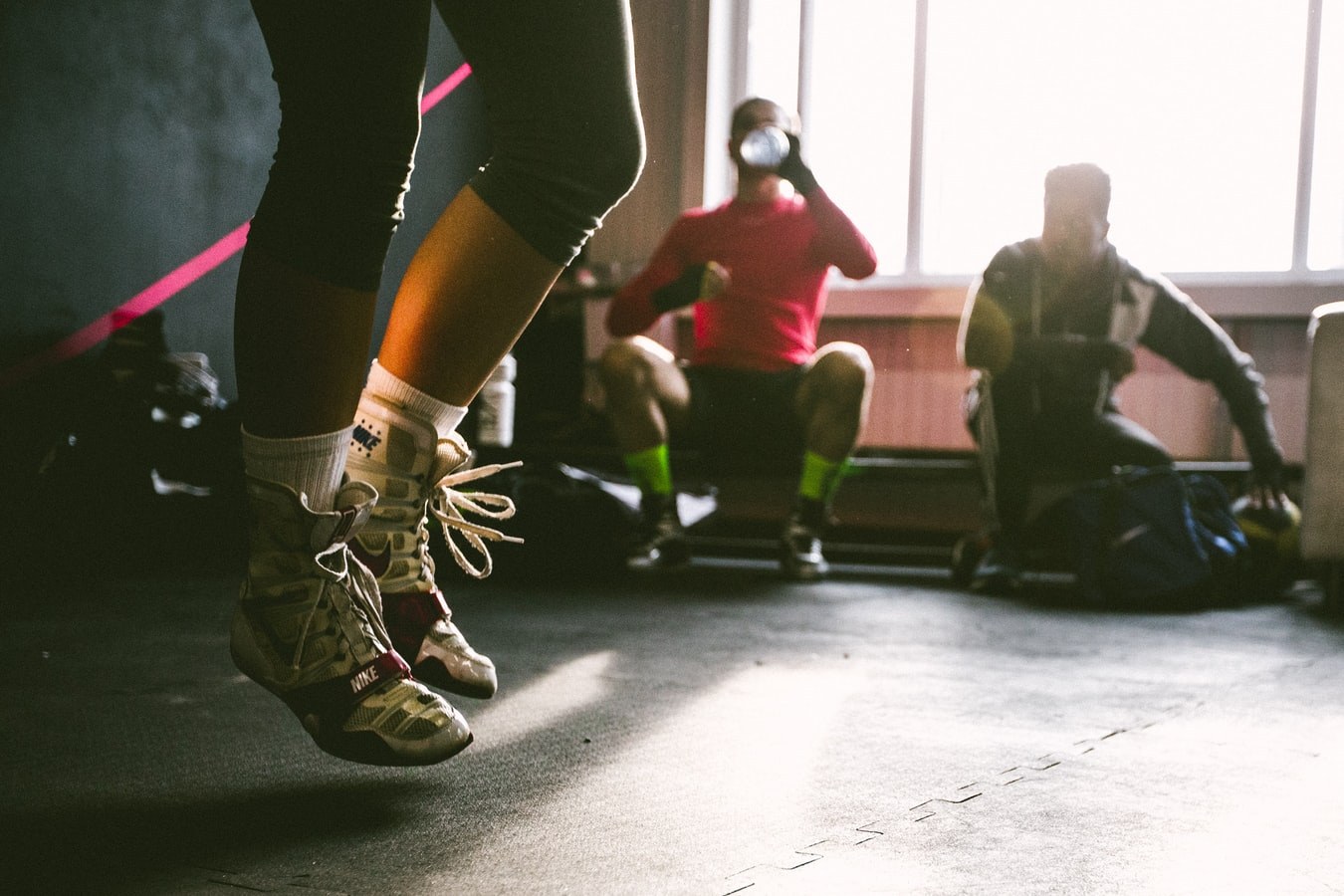 In-person is still king
What we've also found is that even though we have pivoted to online communications, there isn't anything that can compare to face-to-face meetings and training. In-person is still king.
Zoom calls and online meetings are here to stay, and will help slim line a lot of communications moving forward, reducing travel time for all involved. However virtual meetings do lack the ability to gauge body language and the general "feel" of a meeting, which we believe in the fitness and sports sector is so important, with many of us being people orientated, in-person work will always be the ideal situation where possible.
And we will be continuing our delivery model of in-person training across fitness facilities. Albeit with additional online resources to further compliment our core delivery model.
Back to top