Since the beginning of the pandemic we have seen a range of individuals searching for a career change. For many the pandemic brought around lifestyle changes and for some this was becoming more interested in the health and fitness industry, and in particular becoming a sports massage therapist.
When our learners complete their courses they take on a new venture of starting their own business and building a name for themselves! A daunting task if it's something you have never had to do before. Many remain working full time jobs and try to balance self employment until they are busy enough to take their new roles on part or full time.
While it may seem like a never ending list of tasks to complete with a feeling of ' where do I start' here are 5 top tips to help you build a clientele for your sports massage business.
Invest in your new venture
To begin with you will need to invest in order to grow. Start small with business cards, flyers to put in local businesses or gyms, loyalty cards to offer new clients and branded workwear. Anything that will help get your name out there and noticed.
There are great websites available that offer a variety of products at affordable prices.
As your business grows and you begin to see a profit there are many helpful websites out there to make booking and payments easier for your clients and you!
As your business grows, you will also then want to offer more services. Invest in additional training courses such as Dry Cupping, IASTM, or further develop your skills with the Level 4 Sports Massage Therapy course. These will help you stand out from the crowd, and the added services will do wonders for your hands when you become busy!
Confidence is key
Self - employment is no career for shrinking violets and getting noticed is one of the biggest factors for your business success.
Set yourself realistic objectives as achieving your goals boosts confidence and gives you a realistic vision for your future. This can be something small such as gaining 4 new clients in a four week period.
Get to know your customers, the more you know about your customers the more confident you can speak to them about your service and how it will help improve their needs and be incorporated into their lifestyle.
Keep up with your CPD, regularly refreshing or adding to your skills helps build confidence and enables you to meet others within the industry! Don't forget to look after you, remember tips you learnt on your course with positioning, bed height and how to use your body weight! When your days start filling up you will be grateful for those little reminders.
Don't underestimate yourself and the skills/ knowledge you have developed, remember to look after yourself, tips you learnt on your course with positioning, bed height and how to use your body weight will stand by you when your days are filling up! Your time is money and people are willing to pay and return which is a reward within itself.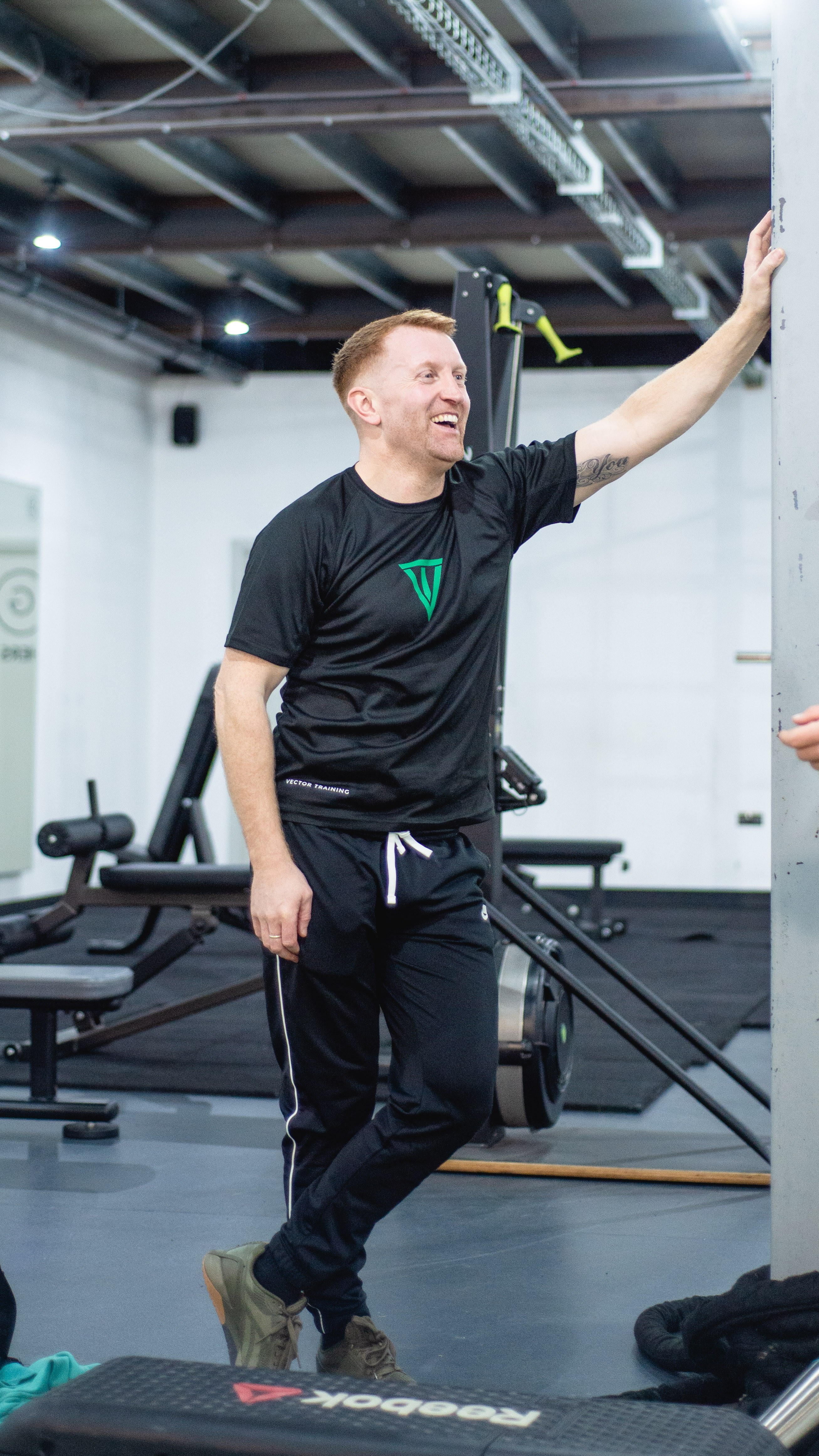 Social media
Find a platform that works best for you and USE IT! Target your audience and keep it simple!
Social media is a free way to advertise within your area and word of mouth is your biggest friend! It can promote interest and build customer loyalty. Remember - social media is a great touch point that potential clients will always reference after hearing about you from word of mouth, or from picking up a business card.
Social media is a chance for potential clients to get to know who you are and what you have to offer people, include client pictures, post reviews and be relatable to your target audience.
It also gives you a chance to look at other self employed sports massage accounts, you can get ideas or make contact to get networking. Sports massage is 99% highly localised, so clients or yourself won't be travelling more than 30 minutes away for a mobile massage. This means you can network and the other therapists can be friends and you can help each other out in different areas.
Offers
Who doesn't love an offer, people are drawn to discounts or a feeling that they are getting more for their money!
Introductory offers can be great to get your client base up. It gives you a chance to show people how good you are and discuss future treatments or services you might offer.
Loyalty cards make people feel appreciated and they are getting something back for their regular custom. See the links above for some designs and ideas that might interest your audience.
The time of year can be in your favour when it comes to offers, gift vouchers for Christmas, birthdays or anniversaries. 2 for 1 offers at Valentines or manic times of year such as last minute Christmas shoppers, back to school chaos or January, when everyone's purse strings are slightly tighter!
The area in which you build your clientele depends on you, whether it's local or a whole new town it's always a good idea to mingle with the locals. Offering a treatment in a local raffle prize can open up new avenues whether it be at a local gym, school or a charity fundraising event.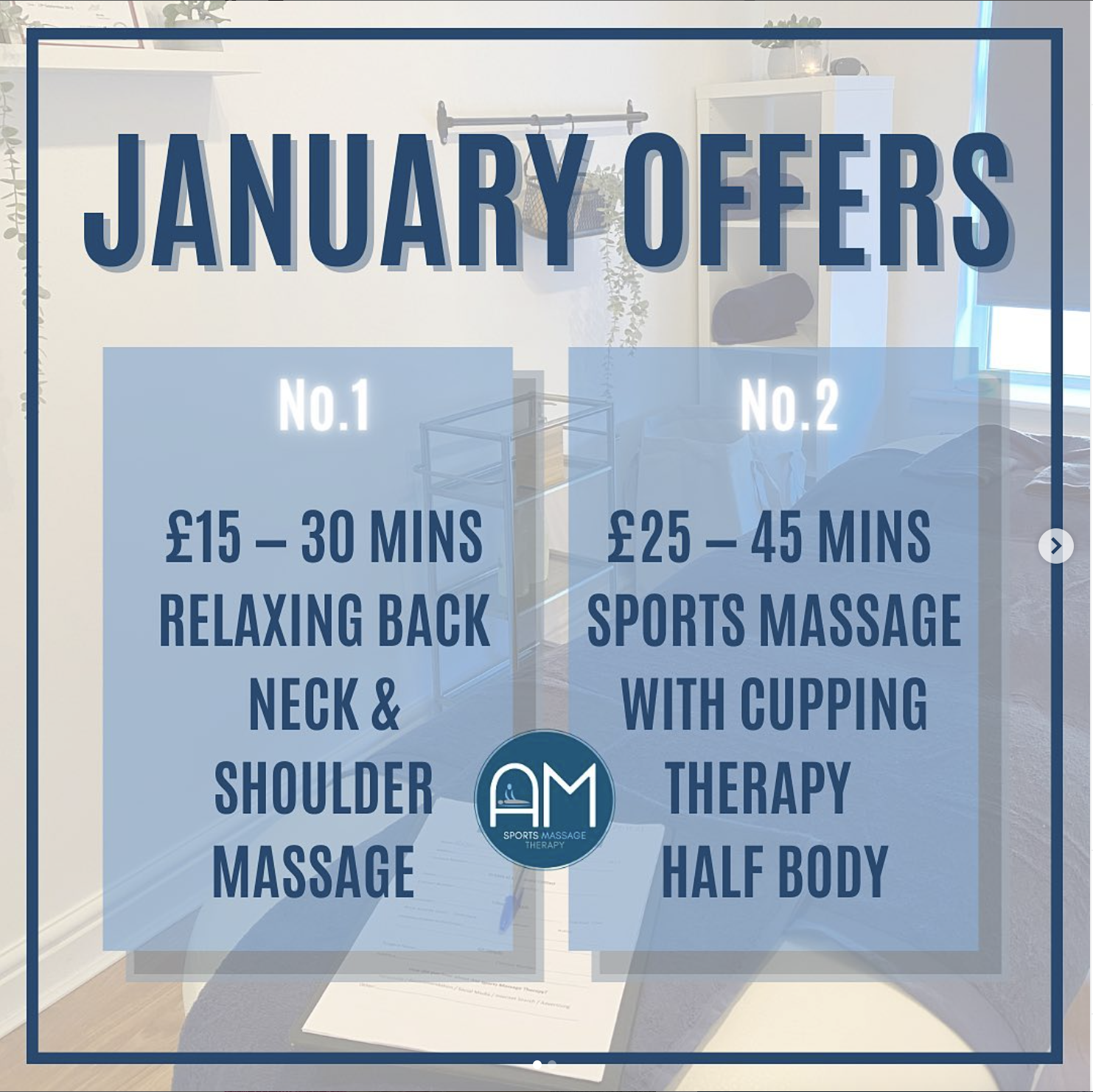 Take a risk
No one gets anywhere by standing still, taking a risk and getting out there is the only way you will build your clientele and if you do a good job your clients will be your best advertising tool!
Enjoy it and put 'what if' into practice! Whether you completed your course to enhance your skills, to go into a whole new career or add another string to your bow it's a new challenge. Taking risks doesn't mean you will succeed every time and that's OK!
"The master has failed more times than the beginner has even tried." — Stephen McCranie
If you're still thinking about setting up your own sports massage business, whether that is full time or as a lucrative side venture, get in touch with us to learn more about how we can help!
carly@vtraining.co.uk



Back to top