Current situation
Personal Training courses and Sports Massage Therapy courses are no doubt best taught in person, to develop the skills you need to be successful in a hands-on job, you need hands-on training. But with fitness facilities are currently closed indefinitely so many students will be wondering if now is still a good time to start their courses.
Due to the Coronavirus it is likely that the UK will be in lockdown or at the very least social distancing measures for another 12 weeks, with some predicting in the news it may another 6 months until we return to normality.
So, why is now still a good time to start that fitness qualification?
1. Online study options
The only way to start any type of qualification at the moment is remotely and online. In recent years more and more training providers have moved their fitness qualifications to either majority online training or completely online. Students are now able to complete a Personal Training course all online, with some Sports Massage Therapy courses being all online apart from an assessment day.
This makes it super convenient for people as they can study at home in their spare time. They can go at their own pace, working through the qualification and combine this with some pre-recorded lessons and some scheduled tutor time.
Online options are also cheaper. As you can imagine, everyone who signs up to an online course will get the same course slides, same E portfolio and the training provider won't need to hire facilities or tutors for a full day if there isn't any hands-on training.
Though, we aren't huge admirers of this delivery method when it comes to this style of learning, however when it is used effectively and combined with enough face-to-face delivery days, it can actually be a great supplementary tool to help students learn at home.
Our advice when choosing your course, which we've outlined in previous blogs, is to really dig deeper into the course plan and find out how much of the programme is face-to-face, because if you're only going to be accessing 2 or 4 days of hands-on training when facilities re-open then that course is going to leave you thin on real world experience. This will mean you'll struggle to really know what it's like to be a Personal Trainer, if you've not been in the gym, learning from experienced tutors and staff.
2. Time on your hands
Although a vast number of us are now working from home (WFH) it still means we are finding ourselves with a lot more time on our hands. We can't leave our homes unless it's for shopping and 1 method of exercise each day.
So what can we do with our time? Well we think it's a great time to start taking action on what you've always wanted to do, start that new career journey.
Use this time now to develop yourself.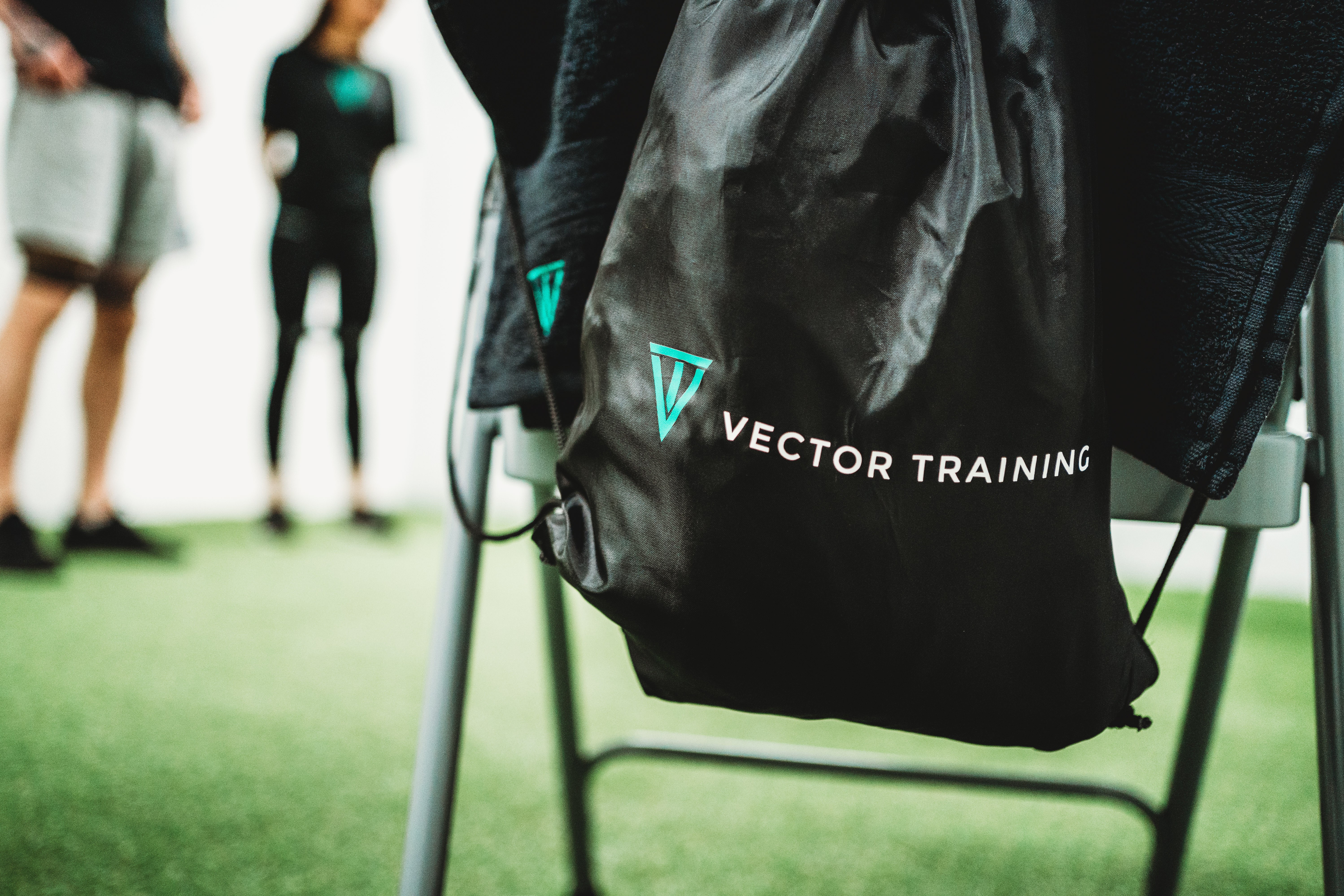 3. Surge in demand
Ok, so this may seem a bit of an odd statement but we predict once the country does go back to normality, there will be a serious surge in demand when it comes to fitness and fitness services such as Personal Training and Sports Massage Therapy.
Home workouts are great and it's great to see the professionals in our industry adapt to cater for their clients but we will no doubt be missing the experience very shortly! Some believe this may change the landscape of how work takes place, which may be the case, however when it comes to fitness we believe it'll have an even bigger impact on why we love our gyms and clinics so much.
As humans we are social animals. Our fitness facilities have become our hub of interaction, whether that is large commercial facilities with a range of courts and swimming pools, to boutique gyms that foster a real community spirit. We miss them and we're not going to take them for granted after this period!
And guess what, they will all be potential new clients for you as a Personal Trainer or Sports Massage Therapist, so why not get ahead and ready for when facilities re-open?
4. Adaptable industry
Personal Trainers have been turning their efforts to Online Personal Training and have shown amazing amounts of adaptability in the face of the crisis of facilities closing. Sports Massage Therapists have even been able to adapt some of their services, providing more informative and educational support, even if it's not been as smooth a transition as Personal Trainers.
We think this highlights just another example of the how adaptable the industry can be, and what an excellent industry it truly is. Something we believe only highlights what a great career move it is entering the industry.
Vector model
Above, we've outlined why we think it's still a great time to start your journey into the fitness industry. Here at Vector, we have also adapted our delivery model to incorporate online support through the Active IQ E-learning platform so you as learners can study from home during this period.
We are combining online study at home with our extended hands-on delivery day model that will take place across our partner sites once facilities re open.
You can learn more about our Personal Training Course here as well as our Sport Massage Therapy Course here.
Back to top