Study the sports massage course that will teach you the hands-on skills needed to treat clients effectively and build your therapy business as soon as you qualify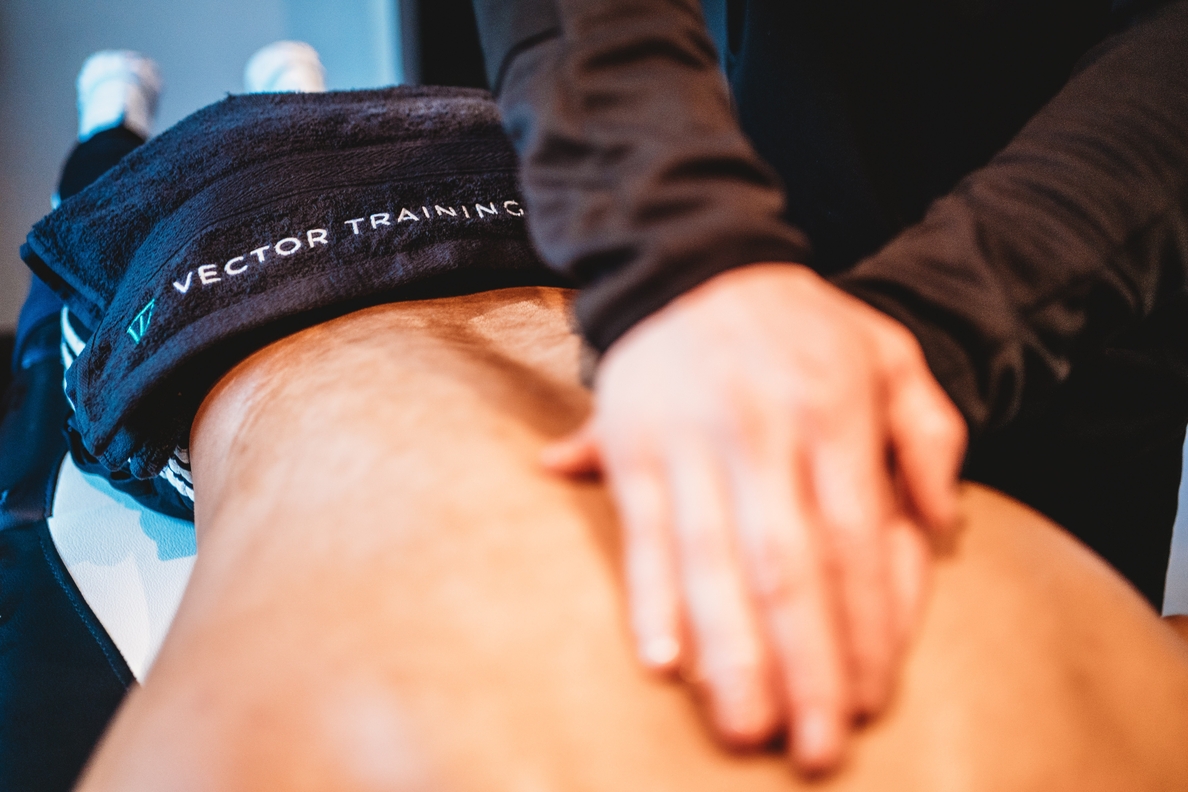 Master the hands-on skills needed to treat clients effectively
Learn the massage techniques that will help your clients recover and reach their goals
Develop the interpersonal skills needed to excel as a Sports Massage Therapist
10 face-to-face training days delivered on weekends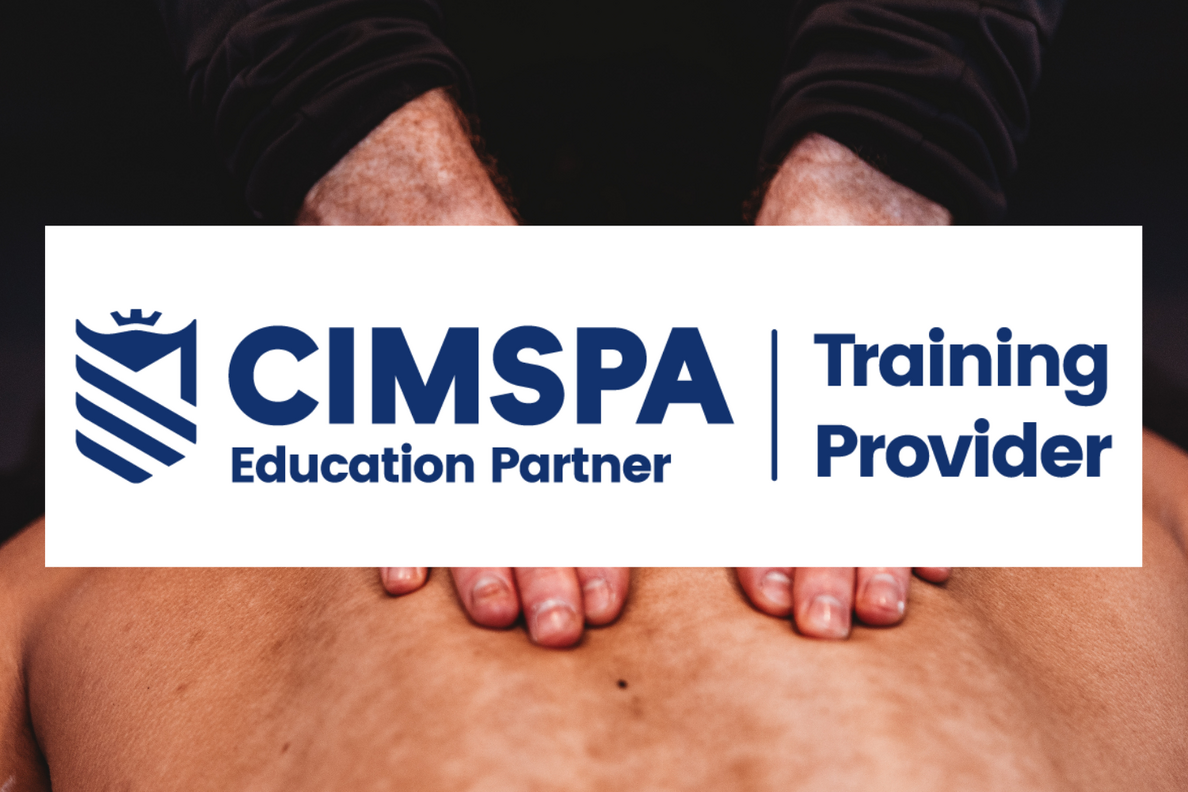 We are a trusted CIMSPA approved training provider
CIMSPA Education Partner Training Provider
UKactive member
Expert tutors with extensive industry experience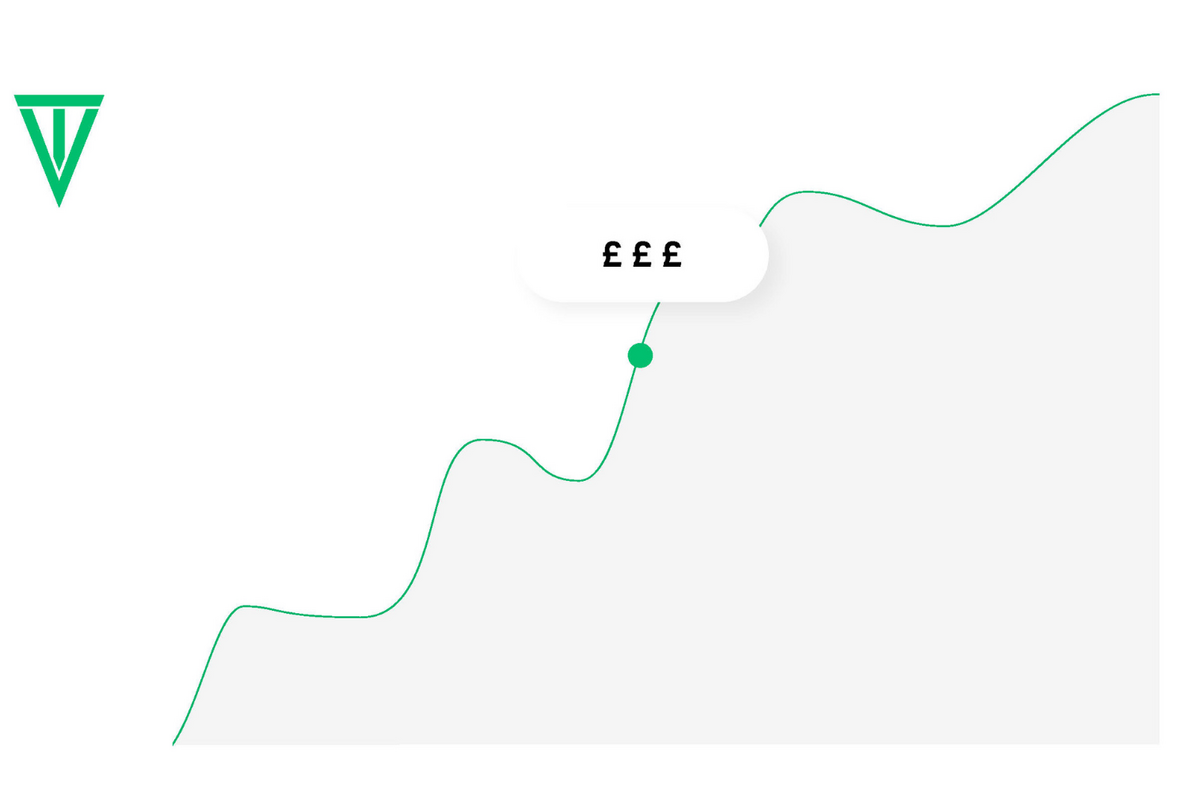 Get the blueprint to build your business and accelerate your earnings
Learn how to set SMART goals and benchmark your performance
Understand how to improve your average value per client
Get face to face training on how to build a successful Sports Massage Therapy business model
Invest in your future now: Pay upfront to save an extra 10%
Core
Active IQ Level 3 Diploma in Sports Massage Therapy
Gain insurance to practice with an accredited qualification
In-person training
Training with targeted vibration tools
Discounts on Power Plate targeted vibration products
Advanced
Active IQ Level 3 Diploma in Sports Massage Therapy
Gain insurance to practice with an accredited qualification
In-person training
Training with targeted vibration tools
Sport Massage Therapy business modelling workshop
Improving average value per client workshop
Discounts on Power Plate targeted vibration products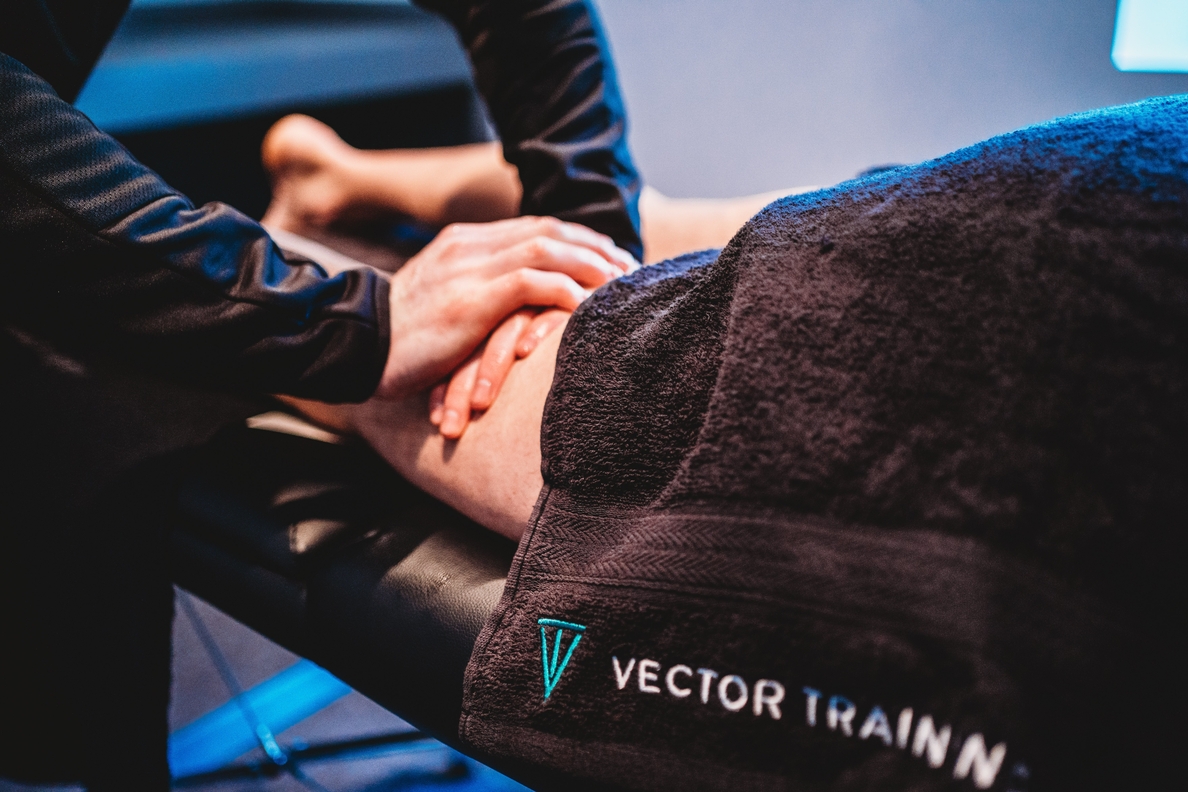 Qualify with industry leading support and technology
Understand how targeted vibration can help treat clients through our partnership with global leaders, Power Plate
Study from home around your practical training days with the Active IQ eLearning platform
One to one support with your tutor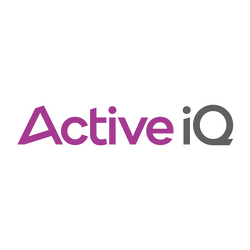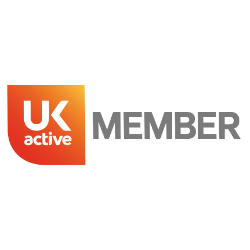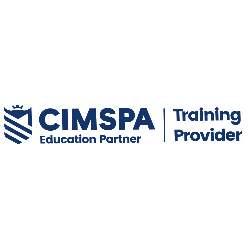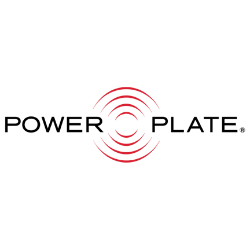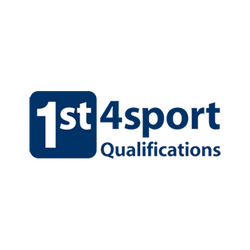 Read what our graduates say

I've really enjoyed completing my sports massage course with Vector. All of the staff were really helpful and knowledgeable.
Jack Mather
2 months ago
Outstanding course. The tutor Doug was extremely supportive and went above and beyond to help us. Definitely would 100% recommend
Tom Foster
2 months ago
Excellent support given throughout the course. The tutors are great and really knowledgable.
Oliver Liptrott
4 months ago
Great way to learn. Getting to know the PTs at the different gyms while we were studying and getting their advice through the seminars was invaluable. Ideal program for those wanting to learn hands on how to succeed when qualified.
Martin Altoft
3 months ago