Study our Sports Therapy Association recognised Sports Massage Therapy course and learn the hands-on skills needed to treat clients effectively and build your therapy business as soon as you qualify
Master the hands-on skills needed to treat clients effectively
Learn the sports massage techniques that will help your clients recover and reach their goals
Develop your practical massage skills from day 1 of the course
Complete 10 face-to-face training days delivered on weekends in Manchester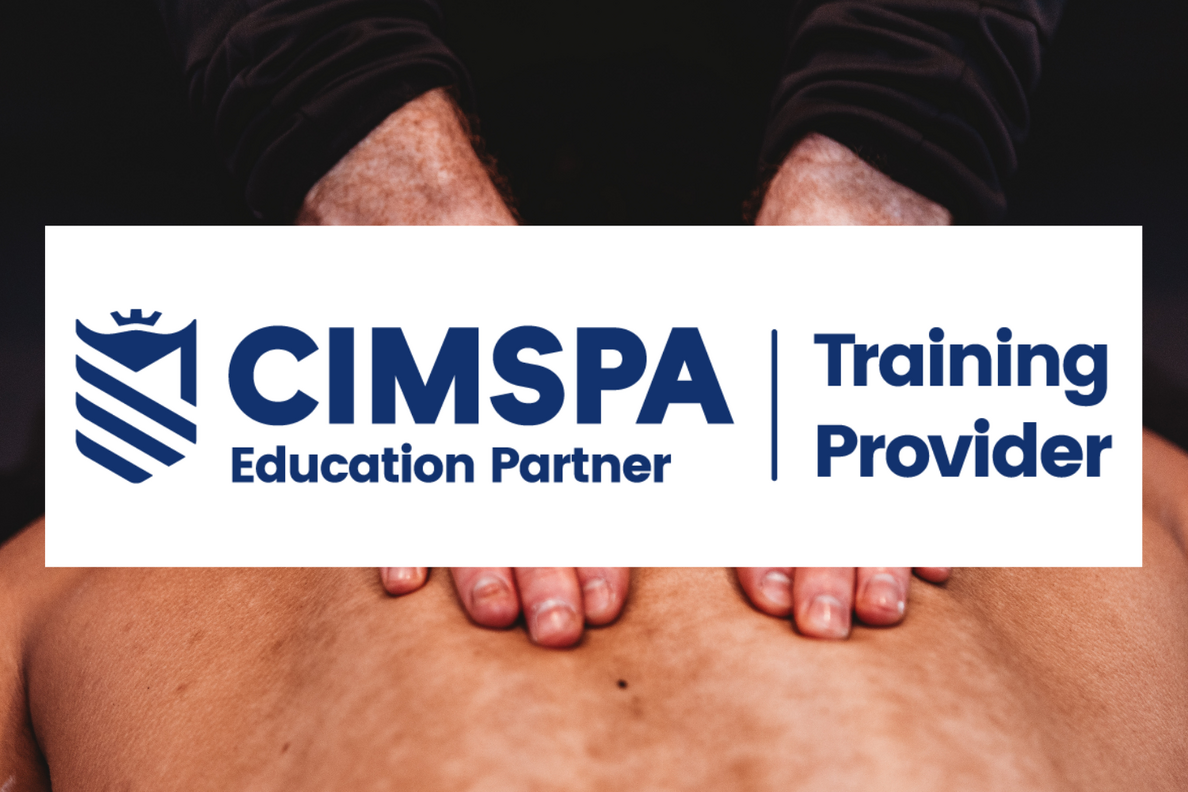 Fully accredited qualification
Active IQ Level 3 Diploma in Sports Massage Therapy
Our course is Sports Therapy Association (UKSTA) recognised
UKactive member
Get insured and ready to practice straight away
Qualify ready to build your business from day 1
Learn how to market and promote your business
Get face to face training on how to build a successful Sports Massage Therapy business model
Develop the interpersonal skills needed to excel as a Sports Massage Therapist
Start your own Sports Massage Therapy business in 2022. Finance available
Core
Active IQ Level 3 Diploma in Sports Massage Therapy
Gain insurance to practice with an accredited qualification
In-person training
Training with targeted vibration tools
Discounts on Power Plate targeted vibration products
Exclusive discounts with Physique

Advanced
Active IQ Level 3 Diploma in Sports Massage Therapy
Active IQ Level 4 Certificate in Sports Massage Therapy
Gain insurance to practice with an accredited qualification
In-person training
Training with targeted vibration tools
Discounts on Power Plate targeted vibration products
Exclusive discounts with Physique

Join The Sports Therapy Association as a full member
Qualify with industry leading support and technology
Understand how targeted vibration can help treat clients through our partnership with global leaders, Power Plate
Study from home around your practical training days with the Active IQ eLearning platform
One to one support with your tutor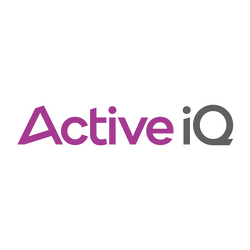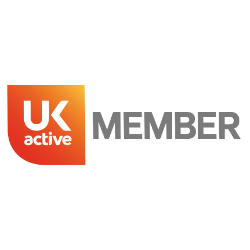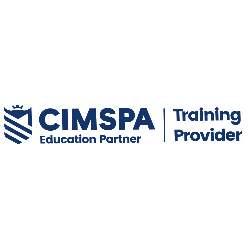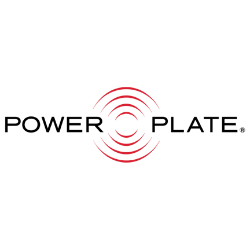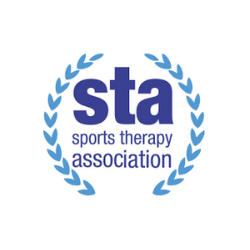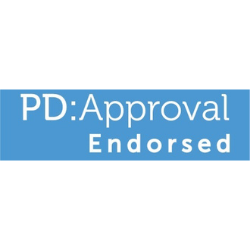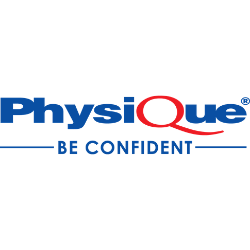 Is this course accredited?
Yes, the level 3 diploma in Sports Massage Therapy is fully accredited by Active IQ and is a CIMSPA endorsed qualification. Our course is also endorsed by PD approval and is officially recognised by the Sports Therapy Association (STA).
Can I get insurance and start my Sports Massage Therapy business after this course?
Yes. This course allows you get insurance and operate as a fully qualified sports massage therapist.
What will I learn on the Sports Massage Therapy course?
This Active IQ qualification covers a range of units including: Anatomy and physiology, principles of health and fitness, principles of soft tissue dysfunction, professional practice in sports massage, and sports massage treatments.
Do I need any prior qualifications to study the Sports Massage Therapy course?
No. There are no prior qualifications needed to enrol onto this course, however a good level of English is required.
How can I pay the course fees?
You are able to pay your course fees in a single payment or you are able to pay later through Payl8r (1-4% interest will apply)