Complete the Personal Training qualification that will teach you the skills to build your business and get clients as soon as you qualify
Training you to get results across the industry
Spend time studying across a large commercial gym and a specialist personal training studio
Understand how to use a variety of tools to get your clients results including industry leading technology in Myzone
Learn the unique training models across boutique and studio gyms while you qualify
The most premium in-person training course on the market
Master the training techniques that will help your clients reach their goals
Develop the interpersonal skills needed to excel as a Personal Trainer
Extensive in-person training days delivered on the weekends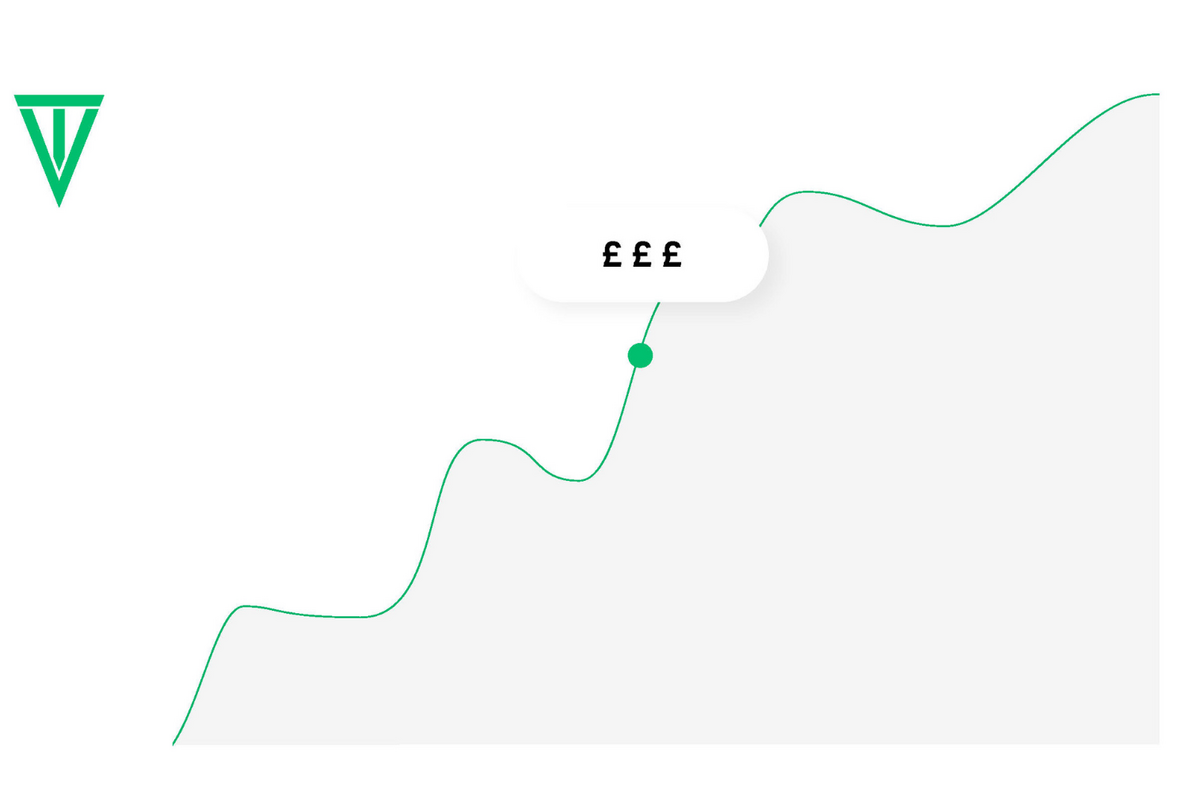 Giving you the blueprint to build your business and accelerate your earnings
Learn how to set SMART goals and benchmark your performance
Understand how to improve your average value per client
Get face to face training on how to build a successful Personal Training business model
We are a trusted CIMSPA approved training provider
CIMSPA Education Partner Training Provider
UKactive member
Expert tutors with extensive industry experience
Create your own future in 2021. Finance available
Core
Level 2 Certificate in Gym Instructing
Level 3 Diploma in Personal Training
120 hours on the gym floor

Study across multiple facilities

E learning platform
Group Training
Free Myzone MZ-3 Activity Belt
Advanced
Level 2 Certificate in Gym Instructing
Level 3 Diploma in Personal Training
120 hours on the gym floor
Study across multiple facilities
E learning platform
Official TRX Functional Training Course
Group Training

Personal Training business modelling workshop
Improving average value per client workshop
Free Myzone MZ-3 Activity Belt
Ultimate
Level 2 Certificate in Gym Instructing
Level 3 Diploma in Personal Training
120 hours on the gym floor
Study across multiple facilities
E learning platform
Official TRX Functional Training Course
Group Training
Personal Training business modelling workshop
Improving average value per client workshop

Free Myzone MZ-3 Activity Belt
PT PREMIUM PACK
Qualify with guaranteed job opportunities and career support
Large commercial gym partners
Boutique studio partners across the North West
Continued career support through the Vector Alumni Programme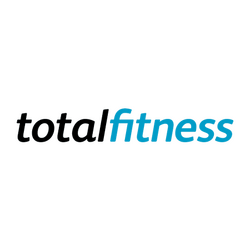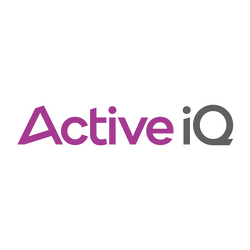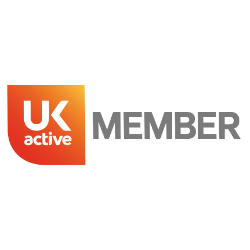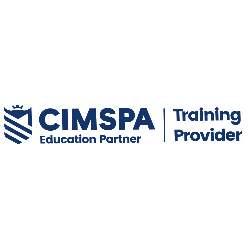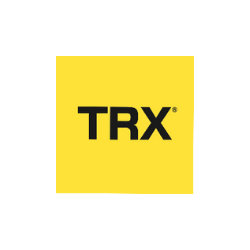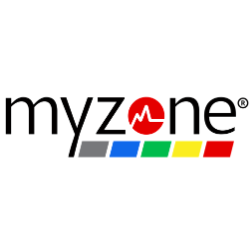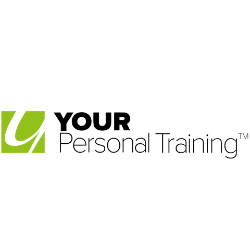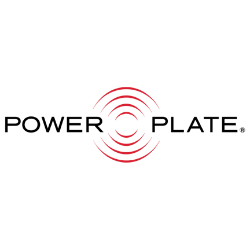 Is this course accredited?
Yes this course is fully accredited by Active IQ and is a CIMSPA endorsed qualification.
How long will it take me to qualify as a Personal Trainer?
Our course typically takes between 10-12 weeks to qualify.
What will I learn on the Personal Training course?
We deliver the newest personal training qualification in the UK and you will cover the following units: Anatomy and physiology, health and safety, professionalism and customer care, conducting client consultations, planning and instructing gym-based exercise, principles of nutrition, lifestyle and wellbeing, encouraging positive health and fitness behaviours, programme design and delivery, professionalism and business acumen for personal trainers.
What support do Vector Training offer after I've finished the course?
Vector Training Alumni Programme offers continual support for our graduates through industry discounts, employment opportunities, and personalised support from our expert tutors, and discounted CPD courses with Vector.
How can I pay the course fees?
You are able to pay your course fees in a single payment or you are able to pay later through Payl8r (1-4% interest will apply)
Do I need any prior qualifications to study the Personal Training course?
No. There are no prior qualifications needed to enrol onto this course, however a good level of English is required.
Read what our graduates say

Can't recommend these guys enough for quality of service. From the tutor Alex, to Rich and Vector as a company providing a personal, professional touch that has had the difficult task of working around the Coronavirus Pandemic initially working via Zoom calls before moving to the practical face-to-face sessions where the content has been brilliant in a variety of different gym settings. Its clear that Vector Training doesn't just tick boxes they go above and beyond to transition from the course to the practicalities of the workplace.
Scott Turner
1 week ago
Great way to learn. Getting to know the PTs at the different gyms while we were studying and getting their advice through the seminars was invaluable. Ideal program for those wanting to learn hands on how to succeed when qualified.
Martin Altoft
3 months ago
Great PT programme. The course is tough but rewarding. Definitely felt the added practical training days were worth it. We were able to cover a lot of content in the different gyms with the tutor.
Danny Smith
3 months ago
Completed my PT qual with Vector. Fantastic experience and it was great to have time in the gym and learn from the personal trainers there.
Adam Goulden
3 months ago
I really enjoyed learning with Vector Training. The staff throughout the company are very professional and helpful from day one. If you want to really learn how to become a PT I recommend Vector.
Lauren S
4 months ago