Start your career in the fitness industry by studying the Gym Instructing course that will teach you the practical skills to instruct your members effectively
The most premium in-person training course on the market
Master the training techniques that will help your members reach their goals
Develop the interpersonal skills needed to excel as a Gym Instructor
In-person training days delivered on the weekends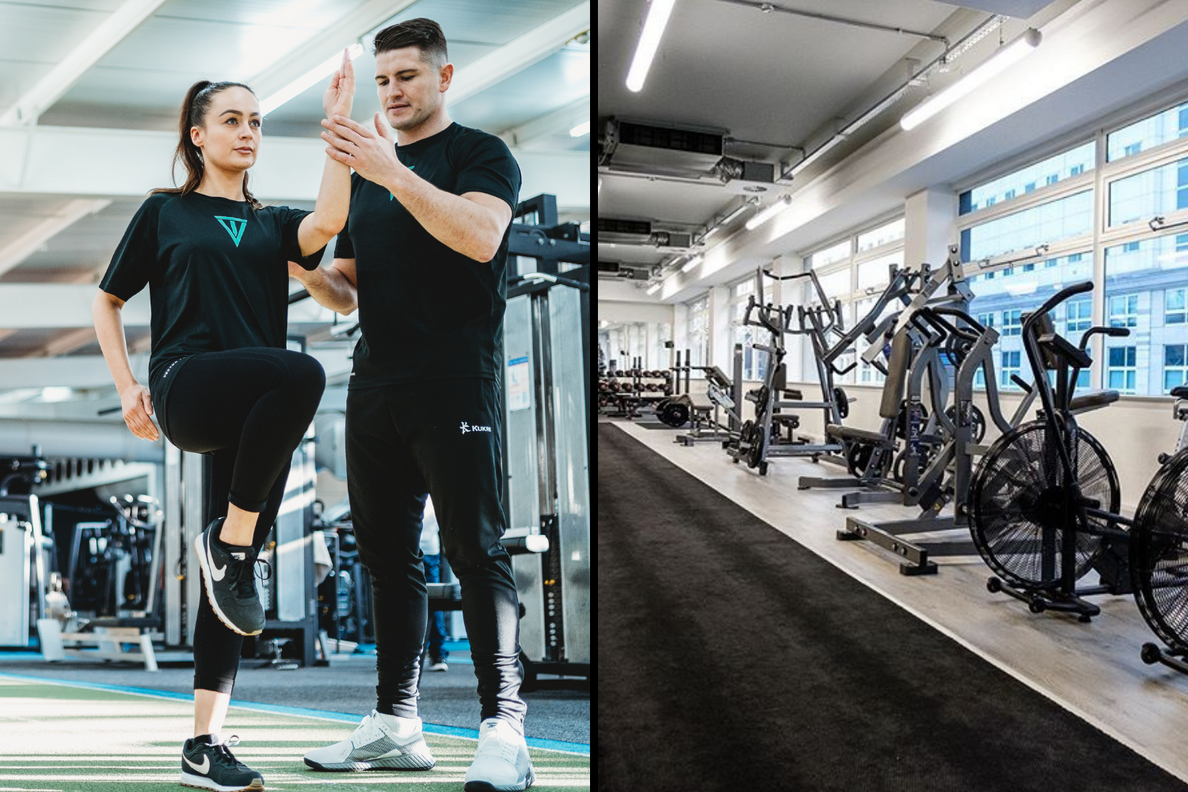 Training you to get results across the industry
Spend time studying across a large commercial gym and a specialist personal training studio
Understand how to use a variety of exercise equipment to get your members results
Learn the unique training models across boutique and studio gyms while you qualify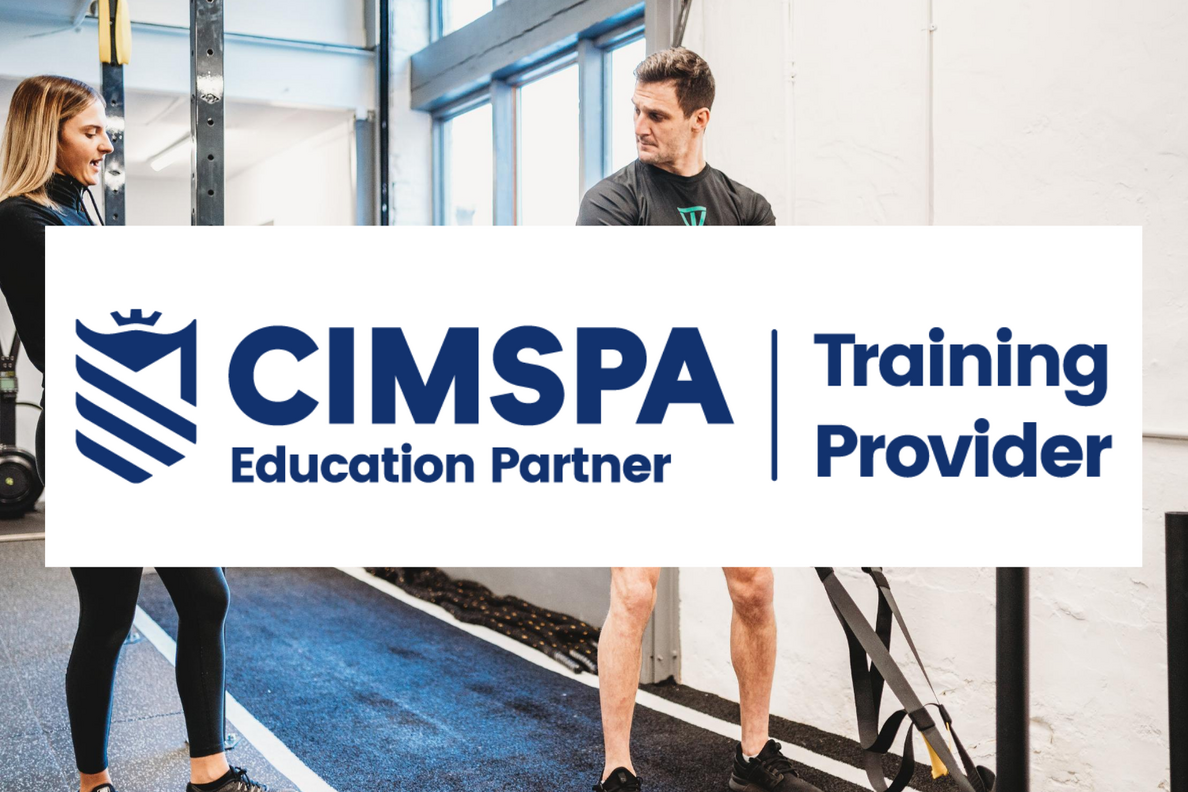 We are a trusted CIMSPA approved training provider
CIMSPA Education Partner Training Provider
UKactive member
Expert tutors with extensive industry experience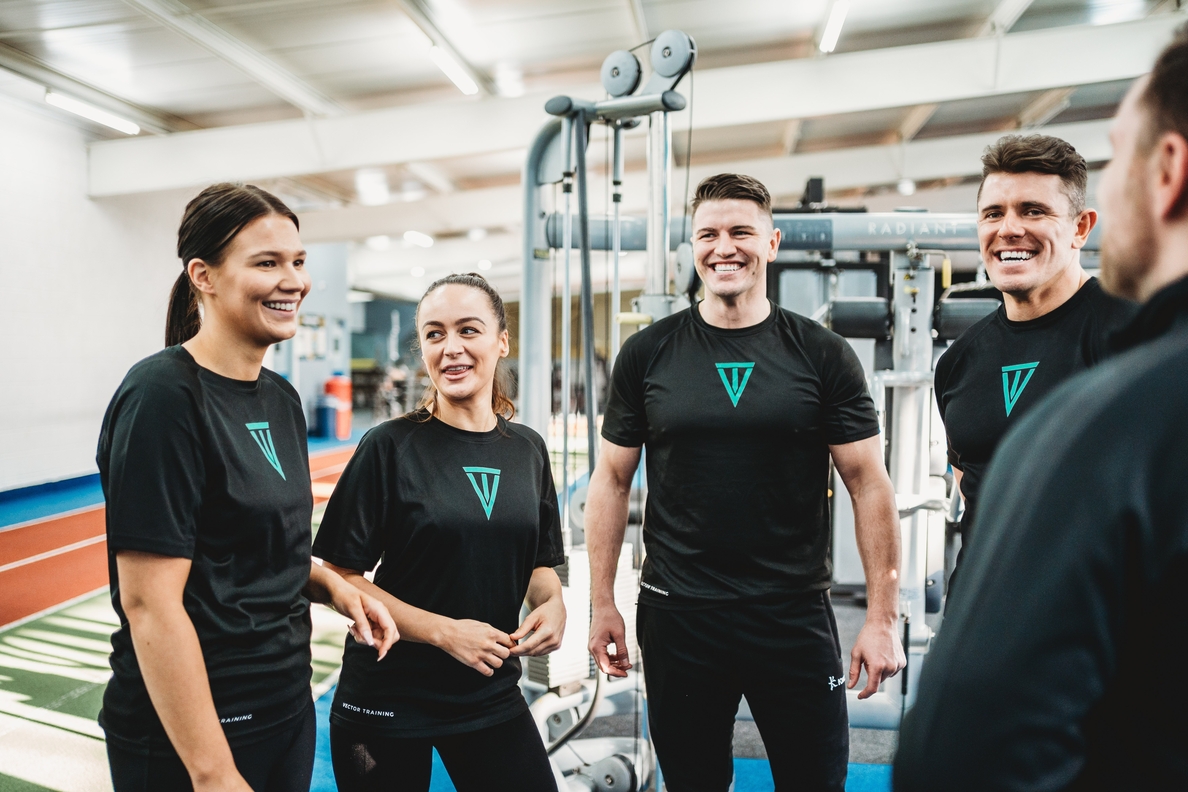 Qualify with guaranteed job opportunities across the industry
Large commercial gym partners
Boutique studio partners across the North West
Continued career support through the Vector Alumni Programme
Invest in your future now
Advanced Instructor
Level 2 Certificate in Gym Instructing
Level 2 Award in Instructing Kettlebells
Group Training
Exclusive discounts on qualifying as an official TRX Trainer
Core (PT)
Level 2 Certificate in Gym Instructing
Level 3 Diploma in Personal Training
Group Training
Free Myzone MZ-3 Activity Belt

Exclusive discounts on qualifying as an official TRX Trainer
Advanced (PT)
Level 2 Certificate in Gym Instructing
Level 3 Diploma in Personal Training
Level 2 Award in Instructing Kettlebells
Group Training

Personal Training business modelling workshop
Improving average value per client workshop
Free Myzone MZ-3 Activity Belt

Exclusive discounts on qualifying as an official TRX Trainer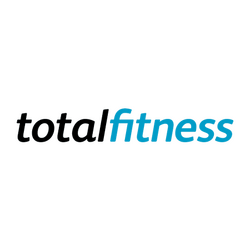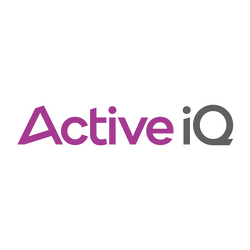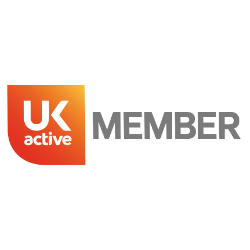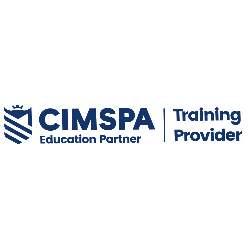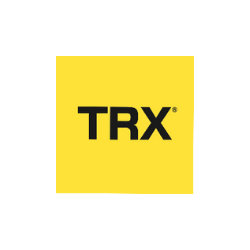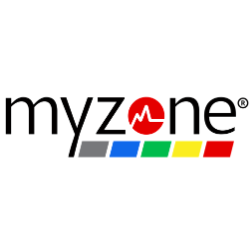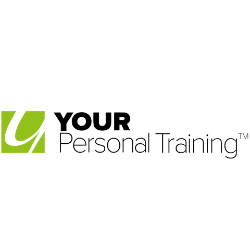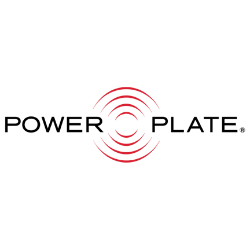 Read what our graduates say

Can't recommend these guys enough for quality of service. From the tutor Alex, to Rich and Vector as a company providing a personal, professional touch that has had the difficult task of working around the Coronavirus Pandemic initially working via Zoom calls before moving to the practical face-to-face sessions where the content has been brilliant in a variety of different gym settings. Its clear that Vector Training doesn't just tick boxes they go above and beyond to transition from the course to the practicalities of the workplace.
Scott Turner
1 week ago
Great way to learn. Getting to know the PTs at the different gyms while we were studying and getting their advice through the seminars was invaluable. Ideal program for those wanting to learn hands on how to succeed when qualified.
Martin Altoft
3 months ago
Great PT programme. The course is tough but rewarding. Definitely felt the added practical training days were worth it. We were able to cover a lot of content in the different gyms with the tutor.
Danny Smith
3 months ago
Completed my PT qual with Vector. Fantastic experience and it was great to have time in the gym and learn from the personal trainers there.
Adam Goulden
3 months ago
I really enjoyed learning with Vector Training. The staff throughout the company are very professional and helpful from day one. If you want to really learn how to become a PT I recommend Vector.
Lauren S
4 months ago