Practically learn how to adapt exercise programmes for pre and postnatal clients through specialist face to face training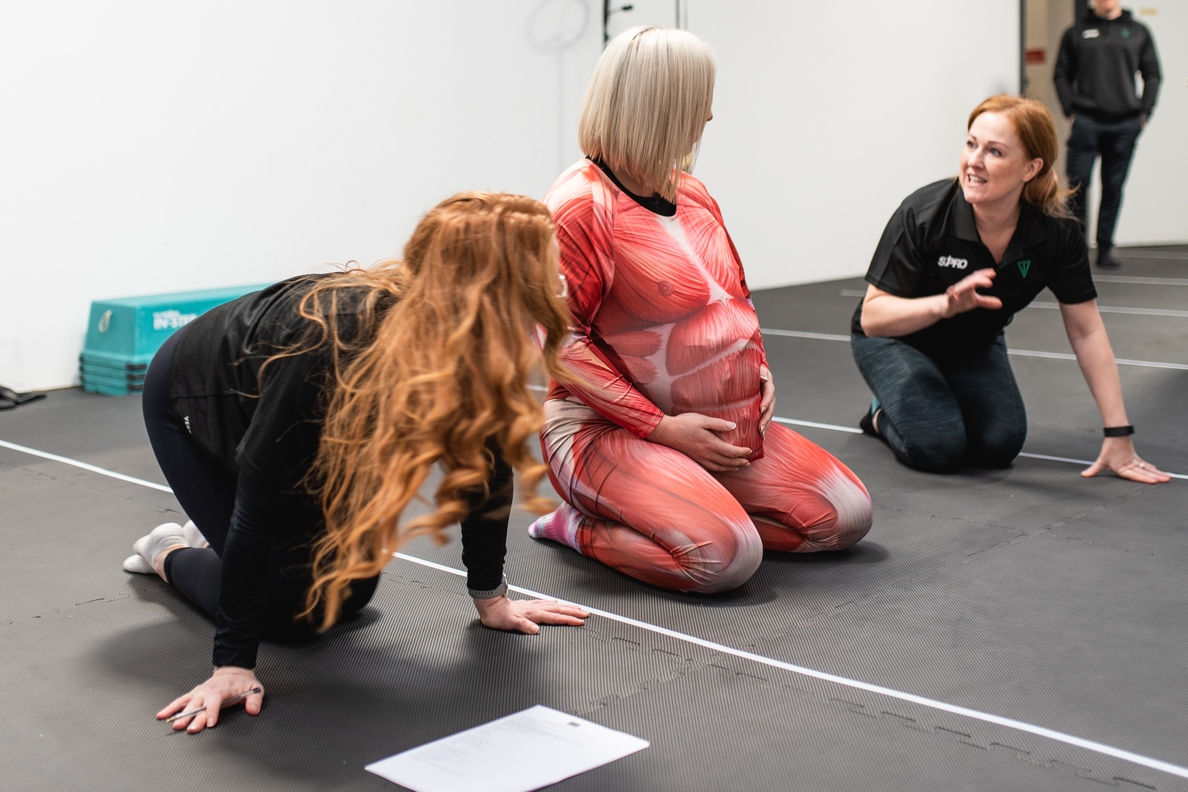 Attend practical training days at a specialist pre and postnatal fitness facility
Attend 2 in-person practical training days on the gym floor
Master safe exercises for pre and postnatal clients
Delivered by expert tutors who specialise in pre and postnatal clients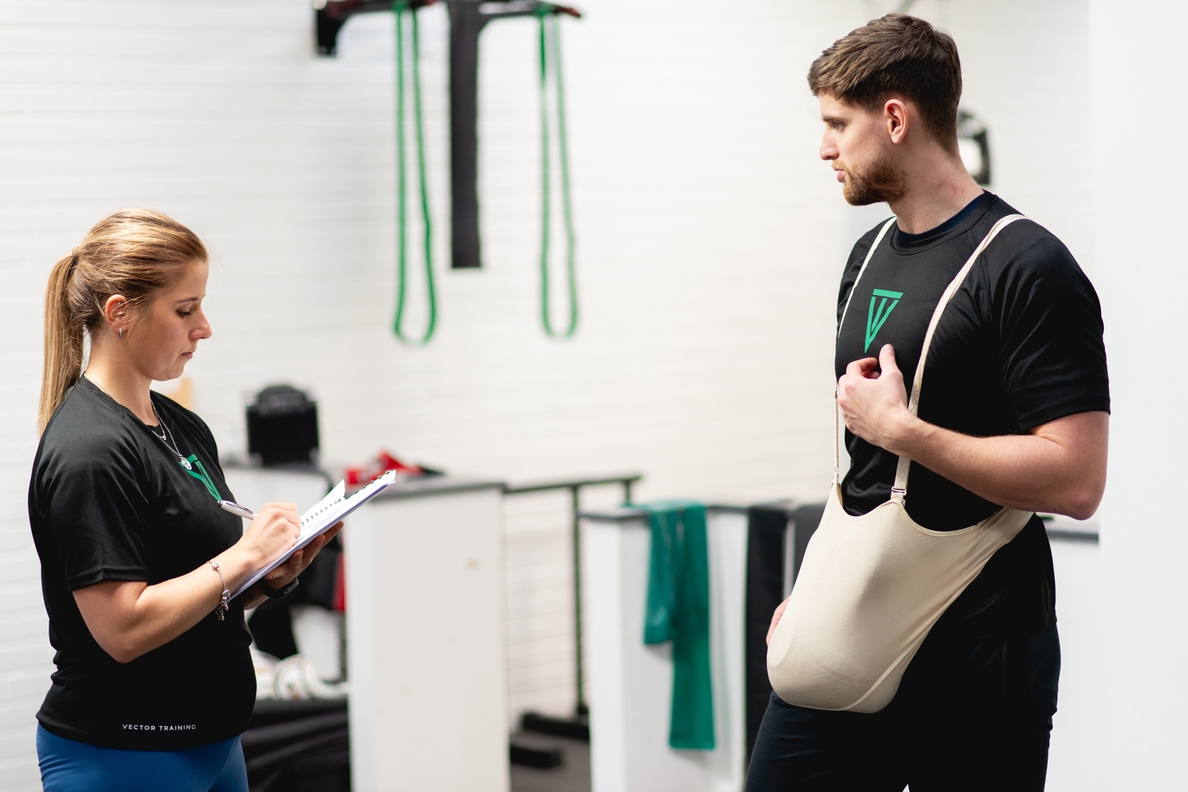 Deliver safe and effective exercise programmes for pre & postnatal clients
Understand the stages of pregnancy and the effect of exercise on the different stages
Develop the skills to create and deliver pre and postnatal exercises and programmes for clients
Understand how to overcome barriers to pre and postnatal clients and how healthy lifestyle strategies can support clients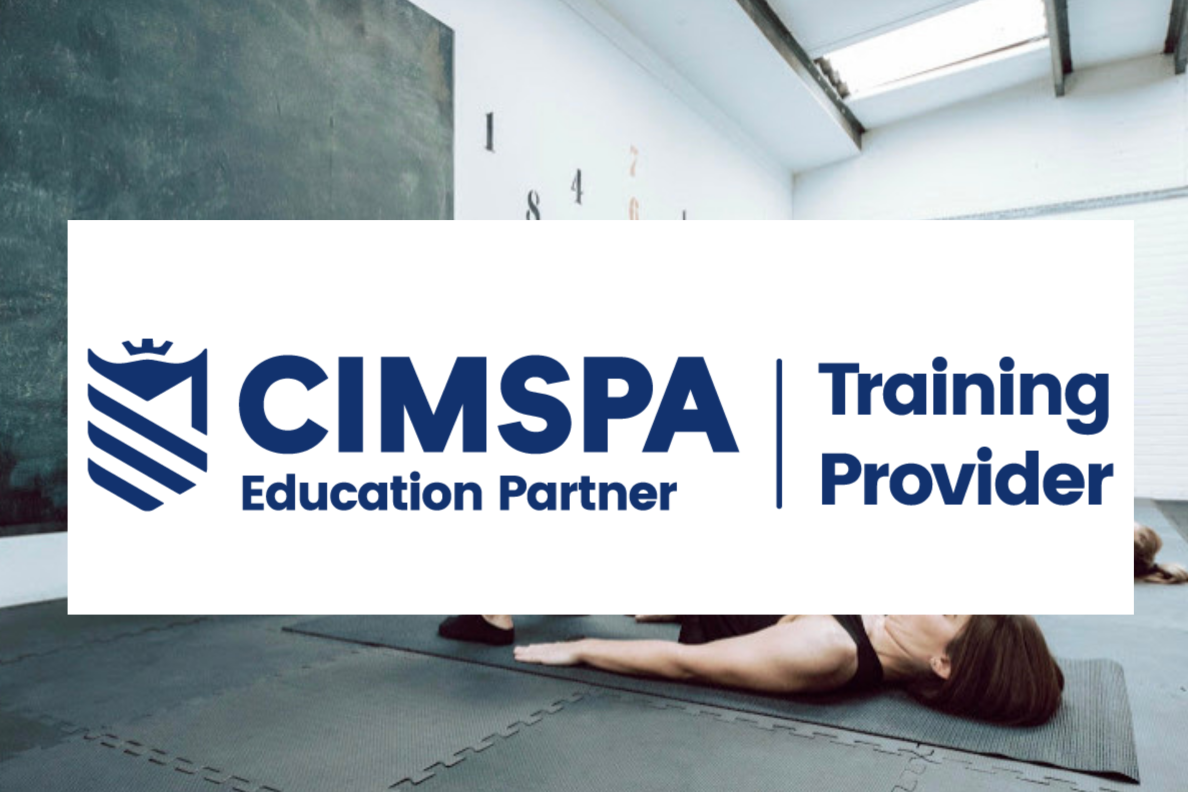 We are a trusted CIMSPA approved training provider
CIMSPA Education Partner Training Provider
ukactive member
Expert tutors with extensive industry experience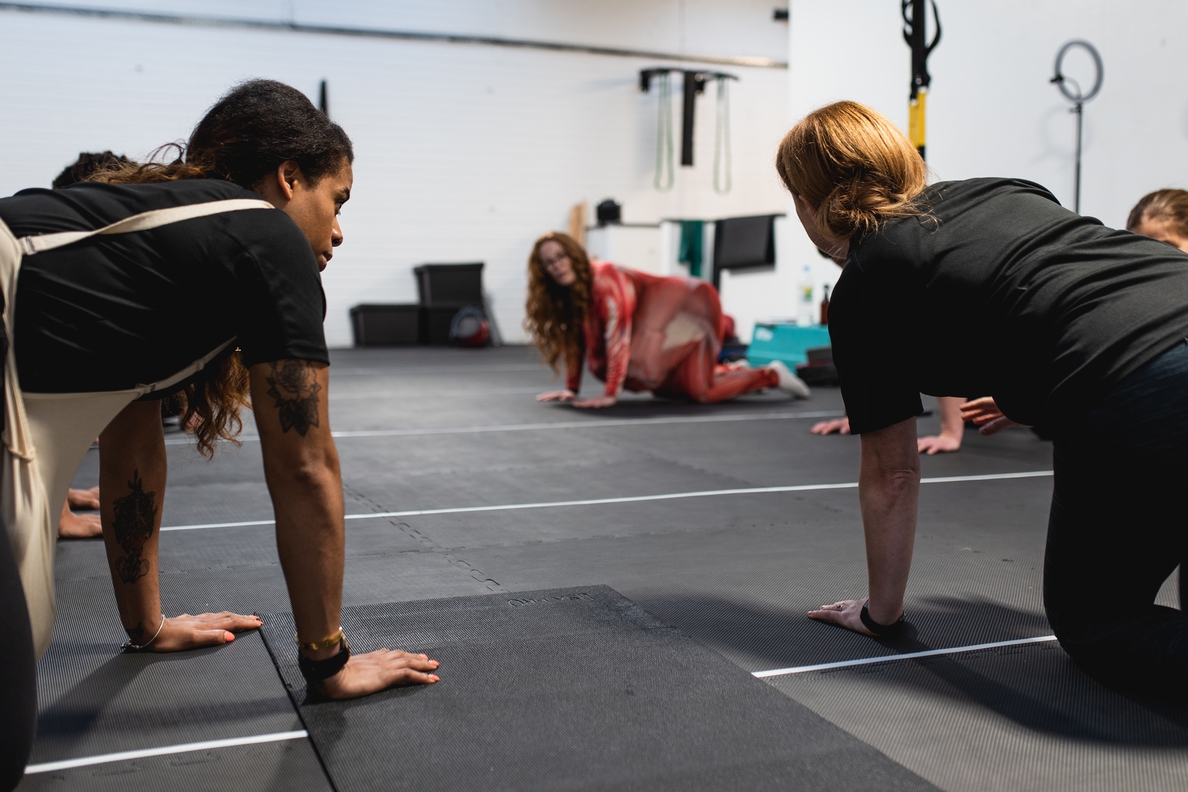 Entry requirements
Learners must hold a recognised Level 2 fitness instructing qualification or equivalent
Take your career to the next level and specialise now. Finance available.
Qualification Package
Level 3 Award in Developing Pre and Post-Natal Exercise Sessions
Face to face delivery at a specialist pre and postnatal facility
Continued support through Vector Training Alumni including discounts on all future courses
Opportunity to become an FFA licensed trainer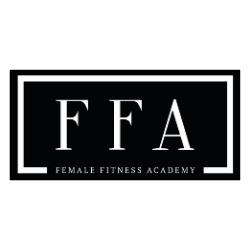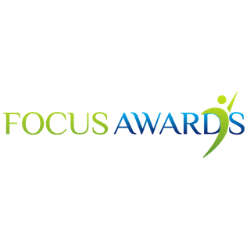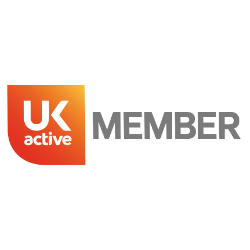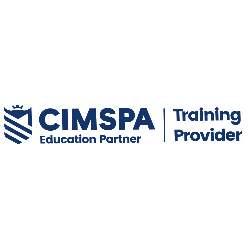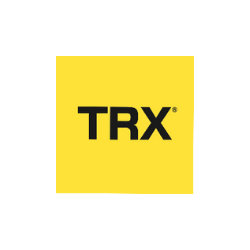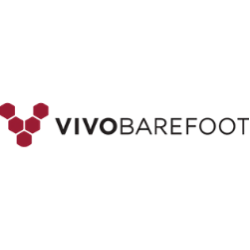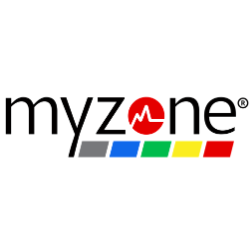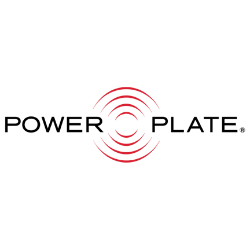 Is this course accredited?
Yes this course is fully accredited by Focus Awards.
Does this qualification mean I can get insured to train pre and postnatal clients?
Yes once qualified this allows you to gain insurance that will enable you to safely train pre and postnatal clients.
How is the course delivered and what is covered?
We deliver this course through a blended learning model where you will attend 2 in-person practical training days. You will complete 2 mandatory units: Physical activity, health and nutritional considerations for pre and postnatal clients, and Programming safe and effective exercise sessions for pre and postnatal clients
How can I pay the course fees?
You are able to pay your course fees in a single payment or you are able to pay later through Payl8r (1-4% interest will apply)