The 2010s
The 2010s were certainly a decade of growth for the fitness industry, which has seen its net worth globally increase each year, now estimated to be worth over $94 billion. We have seen the plenty of change and developments during this last decade, with more unique ways to keep fit and wearable technology, to the rise of the #fitspo Instagram influencers.
Here, we review 5 trends that we feel had the biggest impact on the industry during the past 10 years.

Smartwatches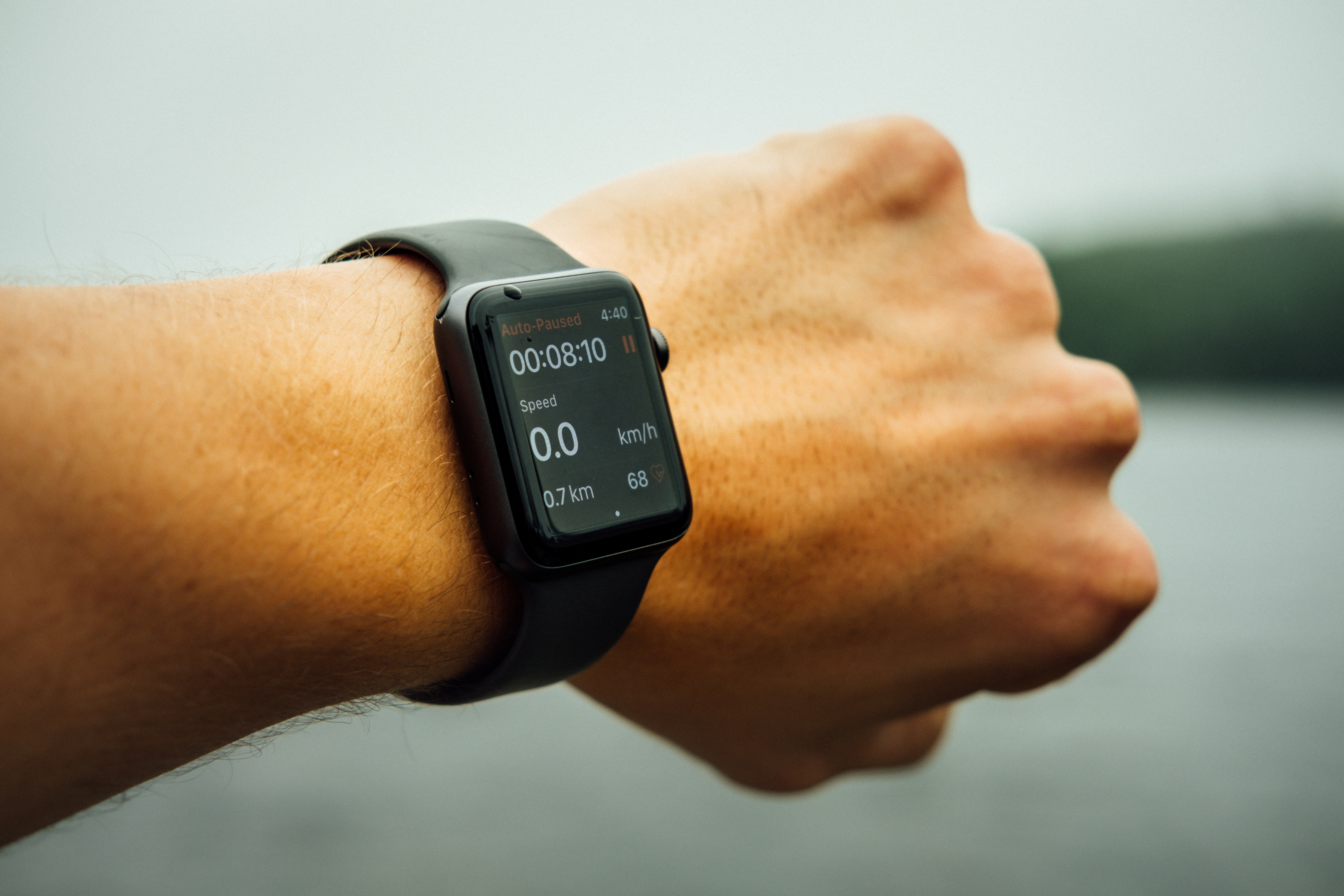 The 2010s saw the development of smart watches and their movement into the world of fitness and wellness. As we end 2019 we are able to track and monitor just about anything to do with our fitness and wellness from the touch of button, any time of the day.
The Apple Watch was released in 2015 and now controls 50% of the market share for smart watches sold worldwide. In 2019 alone, Apple predicts to sell over 33million Apple Watch units. Although the watch has other features, many love to keep track of their fitness and wellbeing through the device. It comes with two main features: Activity, which is all about movement and health, and the Workout app, which tracks running, cycling and walking.
With the development of smart watches, we have become obsessed with tracking our data each day and recording how many steps we are away from hitting that cherished 10,000. Smart watches have become an essential part of everyday life for those keeping, or trying to keep, an active lifestyle.
CrossFit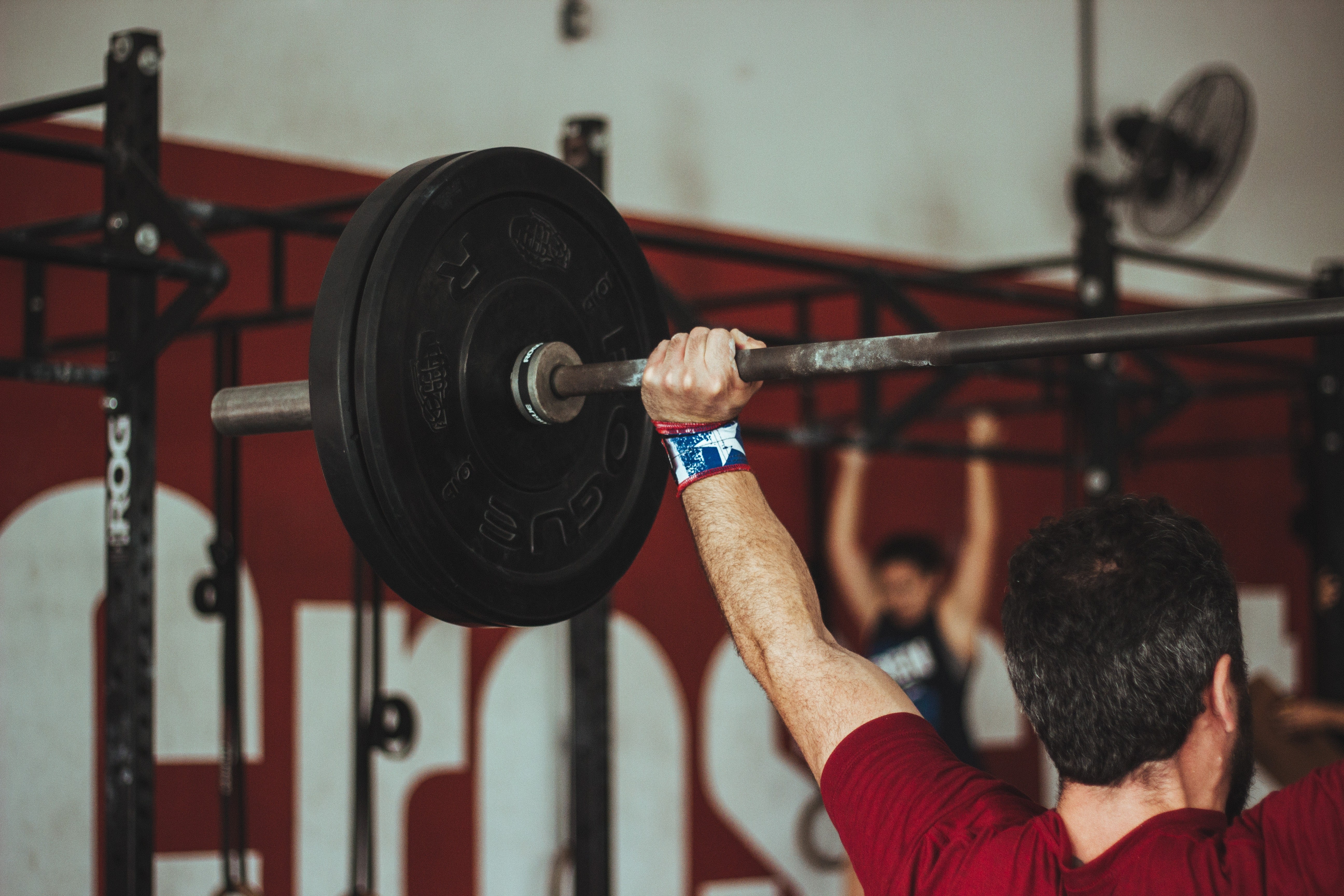 One of the biggest trends of the last 10 years has been the explosion of the CrossFit movement around the globe. Although CrossFit was established back in 2000 in California, if was in this decade where it was propelled into a billion dollar movement which has firmly placed it as its own genre of fitness training.
CrossFit involves high intensity exercises, including Olympic weightlifting, gymnastics, strongman and powerlifting type routines. It is described as a lifestyle.
There are over 600 CrossFit boxes in the UK, with specific clothing and equipment developed for the movement over recent years, with brands such as Reebok creating its own CrossFit line.
CrossFit has its own global competition – The Reebok CrossFit Games, which has seen its prize money, rise from the inaugural Games at $300 to $300,000 in 2019. It is reported that the 2019 winner, Matt Fraser, has an estimated worth of 1.5million through sponsorships and prize winnings.
The movement has certainly grown rapidly over the last 10 years.
Places to workout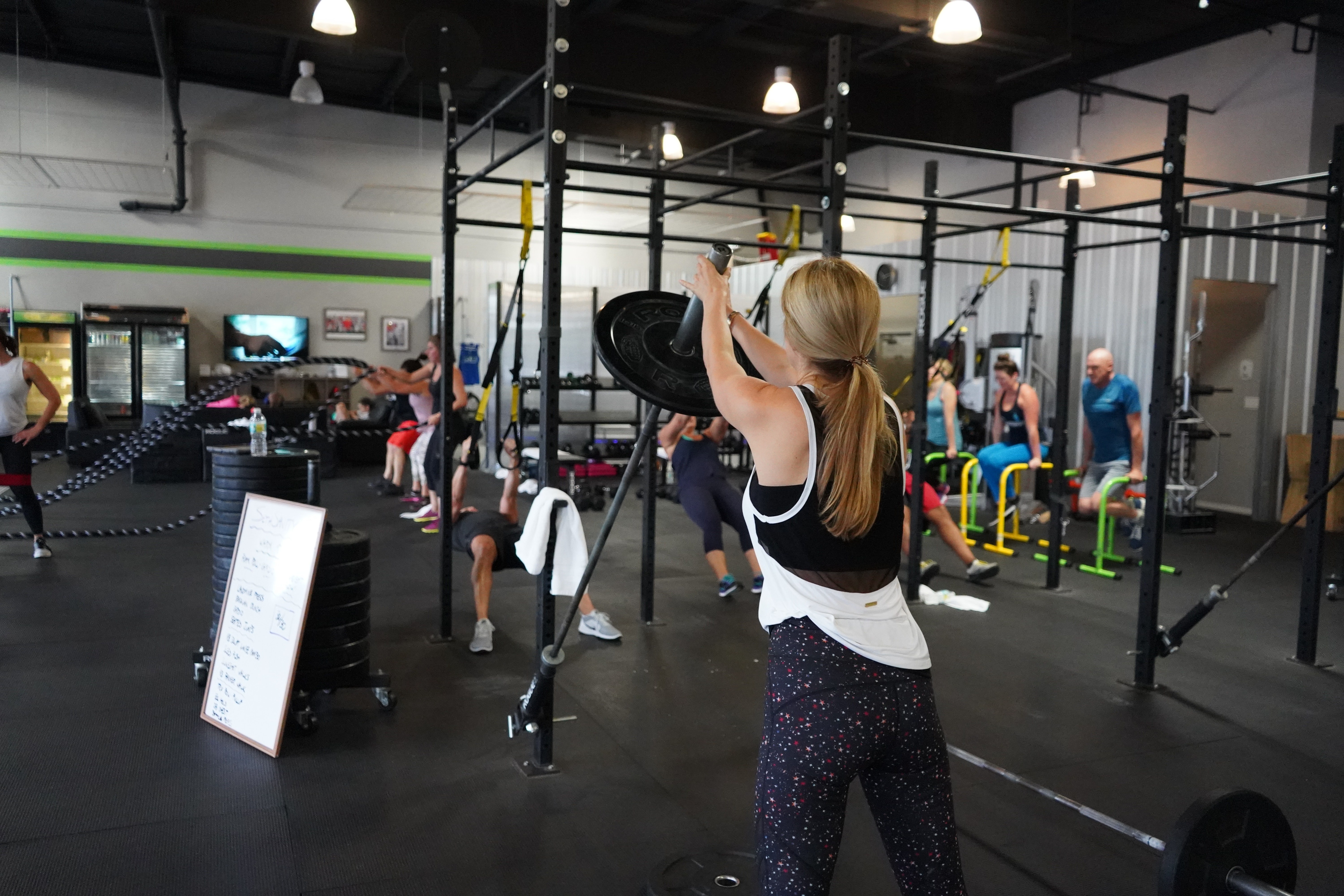 Like CrossFit, the 2010s saw the rise of alternative places to work out. It was the decade of 24hr budget gyms like PureGym popping up in every town, and the rise of boutique fitness studios.
Keeping fit has never been more affordable as it is now, with brands like Fitness4Less and PureGym offering memberships for as little as £9.99 and £14.99 a month. These gyms often get a bit of a bad rep from those who like to think they're serious fitness freaks but these gyms are kitted out to the max and often have every type of machine and free weight anyone would need to keep fit.
On the flip side to the budget gyms, the past decade has seen the development of independent fitness spots. From personal training specific garage units to specialist workout gyms such as V1be, this decade has shown there is a serious appetite for keeping fit in a different way to the traditional rows of treadmills and resistant machines. These types of gyms have also seen a rise in popularity as many have adapted the same ethos of CrossFit, in a sense that they are putting a huge emphasis on community. Many of these gyms have gym parties and social events to build a collective culture.
Veganism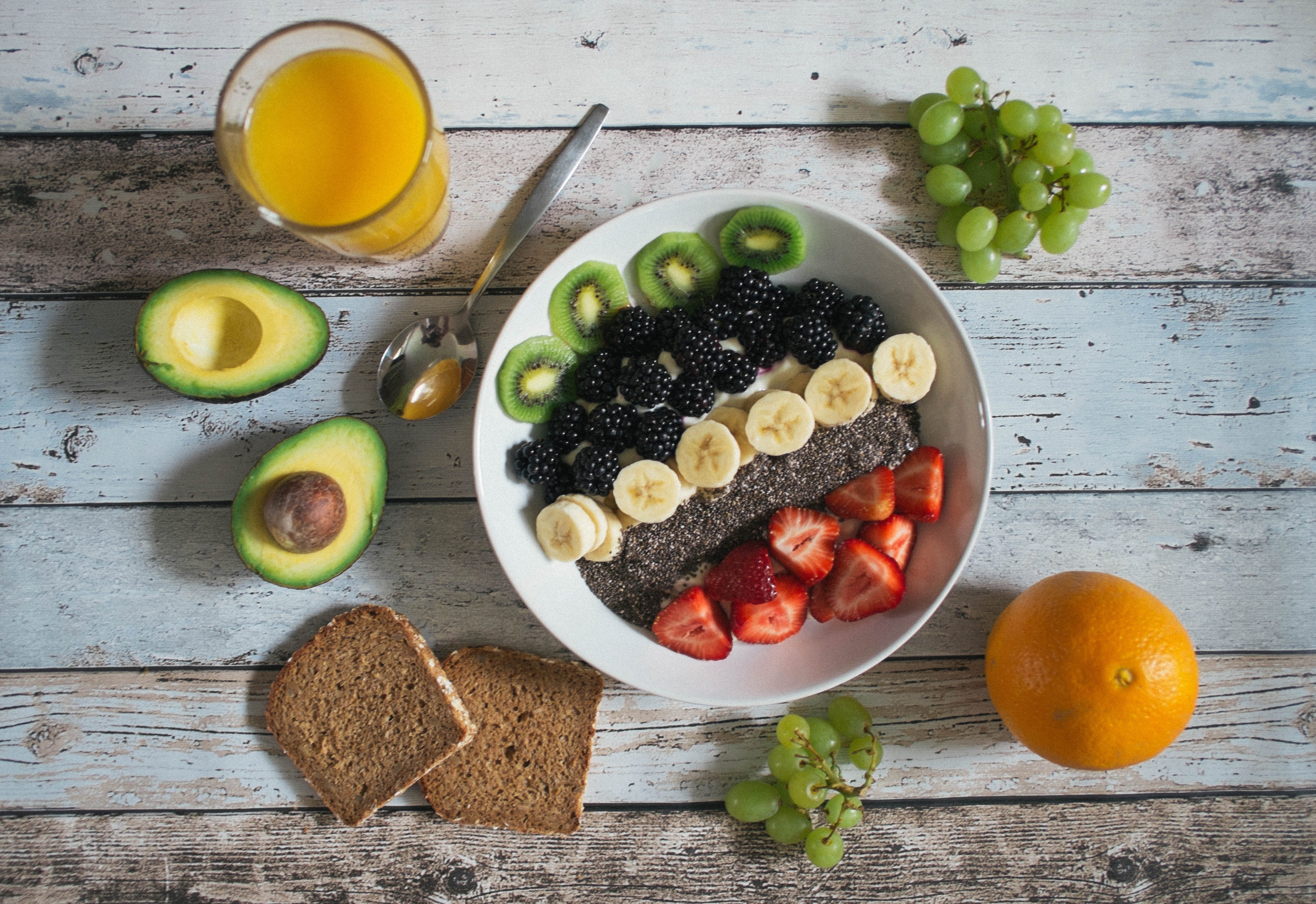 Thanks to some hard-hitting documentaries and films, most notably on Netflix like The Game Changers, What the Health and Cowspiracy, we have seen more and more people become meat free or totally Vegan.
With this has seen a nutritional movement, especially with smoothies and fresh produce being at the forefront of some diets. More people are swapping their diary milk for almond and coconut milk, as well as using Quorn, which has seen its meat alternative options help significantly increase its sales across the globe.
Within fitness, there has been a hike in plant-based athletes who are also advocating for vegan clothing. Big brands such as Adidas have jumped on this, with the development of recycled and 3D printed trainers. Other big nutritional brands have also developed workout supplements that use plant based protein sources rather than the traditional whey that has dominated a lot of post-workout supplements.
Instagram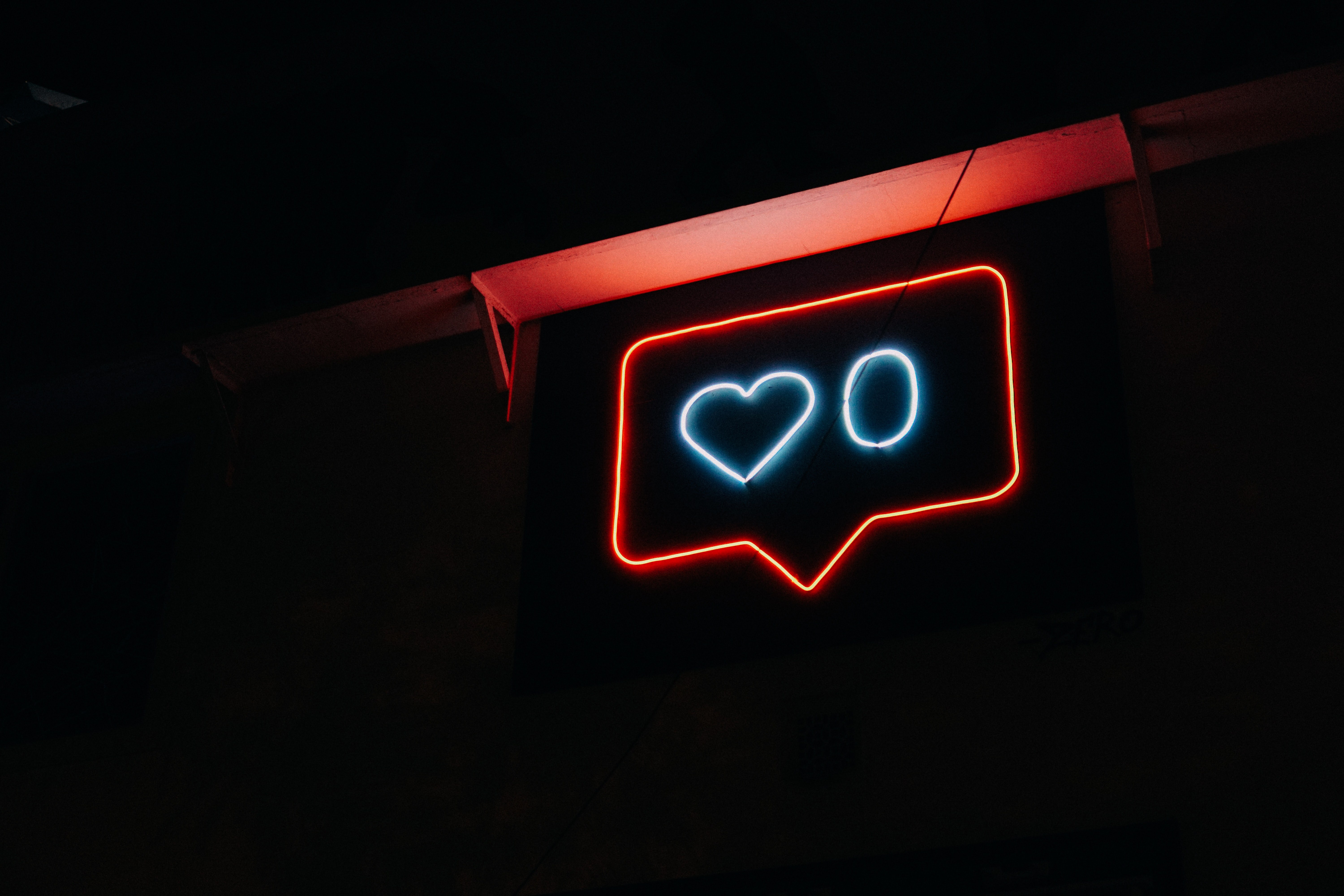 Our final choice is Instagram. It is arguable that the rise of Instagram has had the biggest impact on the industry and has been a key player in influencing some of the movements and trends we have previously discussed in this blog.
One search on the social media platform and you can open a door into any trend or movement through the use of hashtags and influencer accounts. Instagram went live in 2010, and has steadily become the ultimate social marker for videos and pictures, which are influencing purchases and styles across the globe.
Becoming an influencer has become a career option for some, and within the fitness industry it is big business as influencers post videos on workouts, clothing, equipment and other products that could be purchased by consumers. Joe Wicks, for example, has seen his personal brand rise from quick exercise routines on the site to multi million pound cook book deals and workout regimes that have made him a household name in the UK.
One of the biggest draws to Instagram is it is truly global. Hashtags can be used anyone in the world and influencers and products can be seen in every corner. Influencers can be based in the USA and have their biggest fans in the UK and vice versa.
Back to top