Claim your free Ultimate Personal Training Starter Pack and feel confident you'll be choosing the course that will help you get clients and build your business
Here's The Free Stuff You'll Get
01
10 Things You Must Know Before Choosing Your Personal Training Course (PDF)
02
PT Cheat Sheet: What you can't learn on your PT course (PDF)
03
Advice for new Personal Trainers (Video Bundle)
10 Things You Must Know Before Choosing Your Personal Training Course (PDF)
We've outlined the 10 things that you must know before picking your course.
Each point will help make sure that you are studying the course that will help you succeed when you enter the industry as a certified Personal Trainer.
PT Cheat Sheet: What you can't learn on your PT course (PDF)
Some things you simply can't learn on your Personal Training course, but you can be as prepared as possible for when you do qualify!

Trainers who have been there and done it have helped create this cheatsheet to help prepare you for the highs and lows of the profession.
Advice for new Personal Trainers (Video Bundle)
We've chopped and trimmed hours of interviews with successful PTs and created this compilation of their biggest pieces of advice for new trainers.
This video contains each piece of advice every trainer we have interviewed has ever given. We know you'll find it worthwhile watching.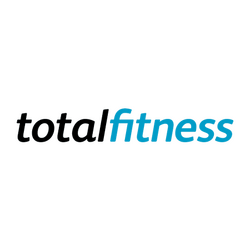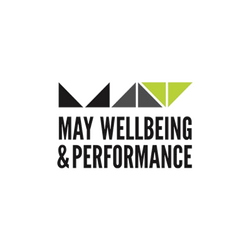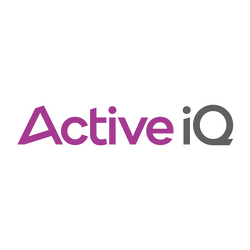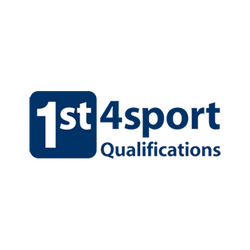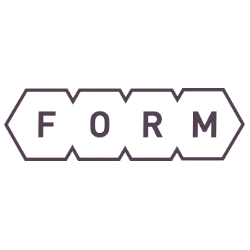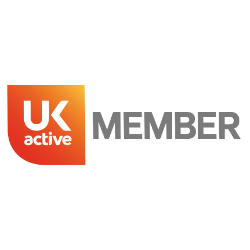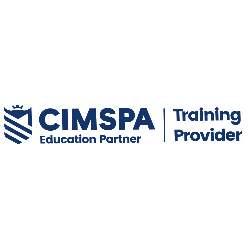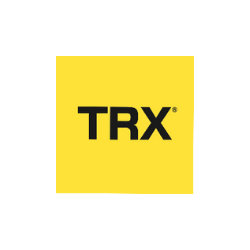 Read what our graduates say

Great PT programme. The course is tough but rewarding. Definitely felt the added practical training days were worth it. We were able to cover a lot of content in the different gyms with the tutor.
Danny Smith
3 months ago
Great way to learn. Getting to know the PTs at the different gyms while we were studying and getting their advice through the seminars was invaluable. Ideal program for those wanting to learn hands on how to succeed when qualified.
Martin Altoft
3 months ago
Completed my PT qual with Vector. Fantastic experience and it was great to have time in the gym and learn from the personal trainers there.
Adam Goulden
3 months ago
I really enjoyed learning with Vector Training. The staff throughout the company are very professional and helpful from day one. If you want to really learn how to become a PT I recommend Vector.
Lauren S
4 months ago