Course Length
2 in person sessions, including assessment day
Prerequisites
Age 18 and over
Recognised Level 2 qualification in Fitness or Gym Instructing
Price
£325

This course will provide learners the knowledge and skills required to design and deliver safe and effective outdoor fitness training sessions to individuals and groups of participations.
The Award in Instructing Outdoor Fitness is an excellent CPD course that will teach learners the skills needed to deliver specialised outdoor training sessions, including bootcamps and park based sessions.
Learners will understand the different types of outdoor fitness training environments, the health and safety requirements, how to manage risk and considerations when delivering outdoor sessions, as well as a range of suitable outdoor exercises. This course also requires learners to plan and deliver an outdoor fitness training session.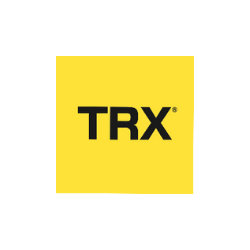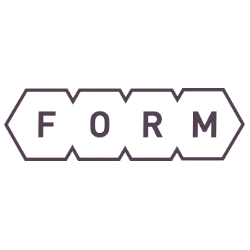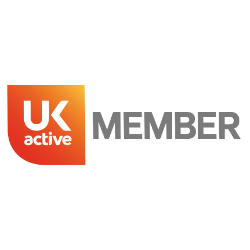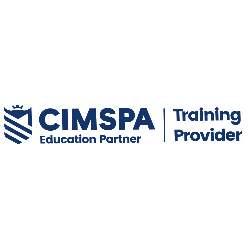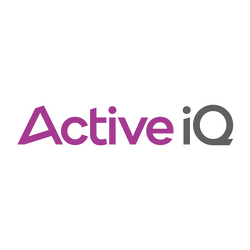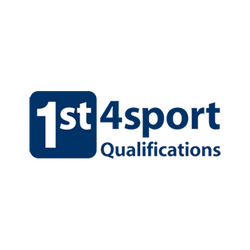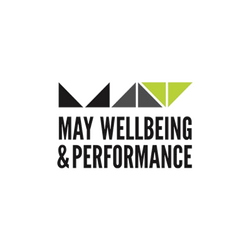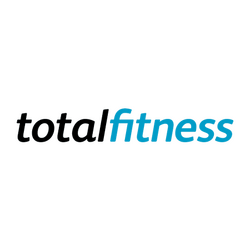 News & Views