Learn how to execute different weight lifting exercises, including Olympic lifting and help your clients reach their strength and power goals. This course is an official British Weight Lifting certification delivered in a strength training facility.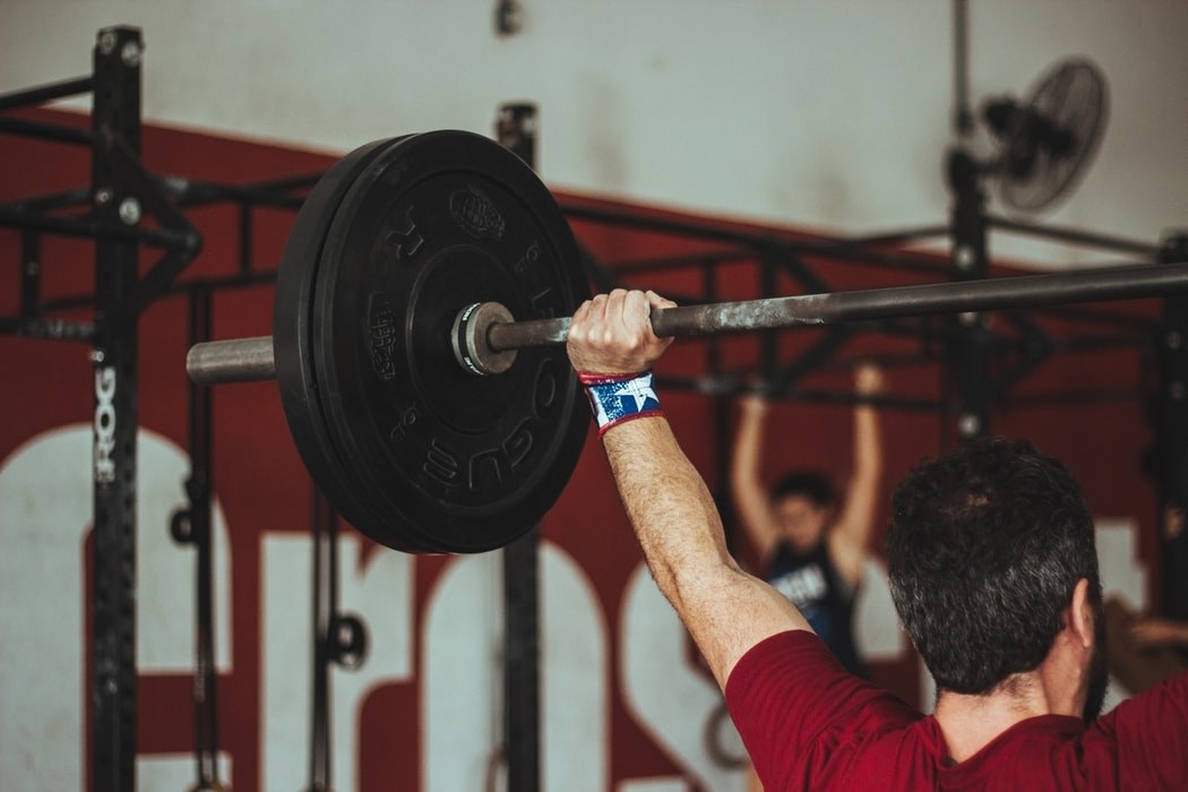 Practically learn how to coach strength and power exercises for your clients
Study how to execute and coach a range of exercises including Olympic lifts
Develop your profiling, monitoring and programming skills
Get access to the exclusive BWL Technical Model, designed to help athletes to maximise their capabilities
The principles of Strength Training Theory
Learn biomechanical concepts, nutrition to support muscle growth and plyometric training methods
Introduction to the principles of Strength Training Theory and how to use them in your coaching, including the anatomical demands of strength and power training
Combine 2 practical days with e-learning study via the British Weight Lifting learning platform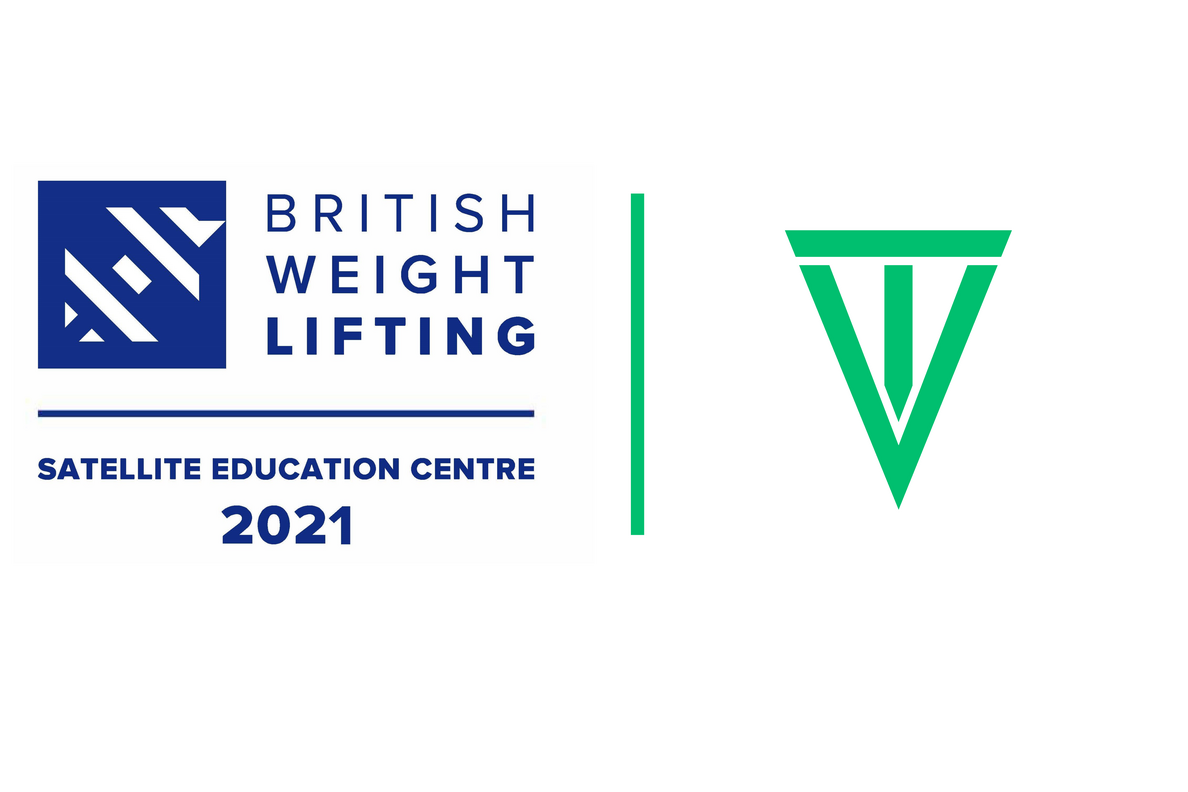 Accredited partner of the National Governing Body of British Weight Lifting
CIMSPA Education Partner Training Provider
British Weightlifting qualified tutors
Expert tutors with extensive weight lifting experience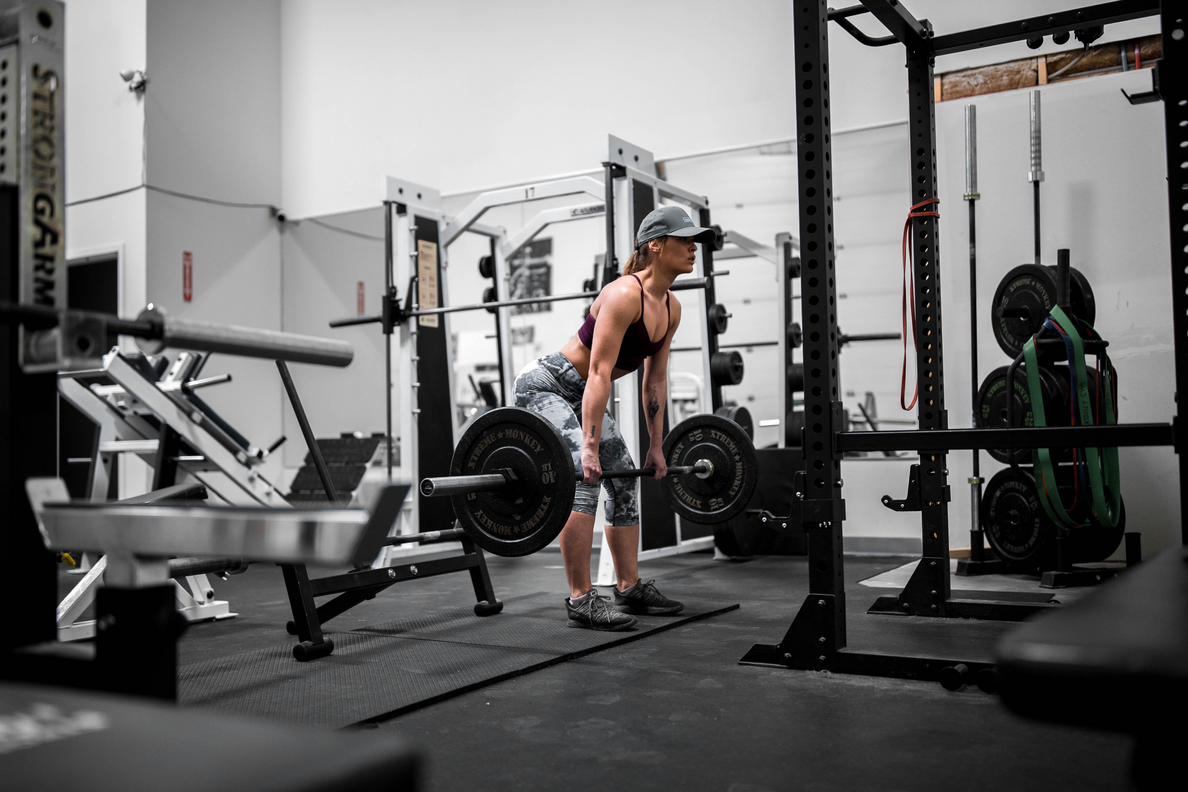 Entry requirements
Learners must have at least one of the following qualifications:
Level 3 Personal Training qualification
BWL Level 2 Award in Coaching Strength Training
BWL Level 2 Certificate in Coaching Weightlifting
Take your clients training to the next level. Finance available.
Qualification Package
£500
(£450 with BWL membership)
BWL Level 3 Certificate in Coaching Strength and Power
BWL e-learning platform
Face to face delivery at a specialist strength training facility
Continued support through Vector Training Alumni including discounts on all future courses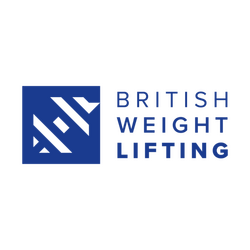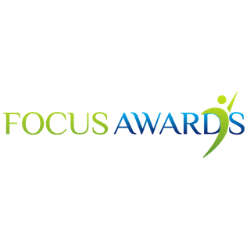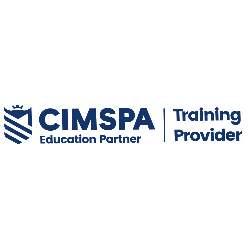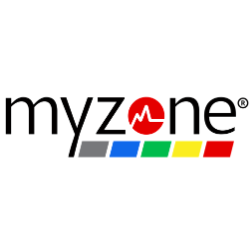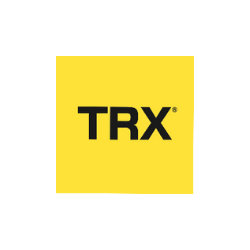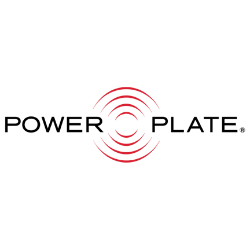 Is this course accredited?
Yes this course is an offical British Weight Lifting qualification and is fully accredited by Focus Awards.
How is the course delivered and what is covered?
This course is delivered through a blended learning model where you will attend 2 in-person practical training days. Alongside your practical training days, you will have tasks to complete on the BWL e-learning platform.
How can I pay the course fees?
You are able to pay your course fees in a single payment or you are able to pay later through Payl8r (1-4% interest will apply)
Do I need BWL membership to study this course?
No. This course is open to all learners who meet the prerequisites. Those who are BWL members do receive a slight discount.