"The human foot is a masterpiece of engineering and a work of art." Leonardo Da Vinci
Cutting Edge Content
Evidence based research and thinking on barefoot science and evolutionary biology
Understand the functional anatomy of the foot it's role in movement efficiency and the key features of a healthy human foot
Learn how to quickly and effectively assess the foot for dysfunction and movement inefficiency
Optimising Client Performance
Learn how to create and apply strategies for improved foot health, optimal performance, and movement efficiency
Understand how to integrate barefoot conditioning into your clients programmes and day to day lives
Master barefoot specific exercises to enhance your programming
How to Get a Return on Your Investment
Improve your client retention with enhanced measurable results
Learn how to reach new markets and grow your business
Understand how to position yourself as an expert in the world of barefoot conditioning
CIMSPA endorsed workshop created with world leading partners
CIMSPA endorsed CPD workshop
Developed in partnership with Vivobarefoot, Power Plate, Plantarbeam and Core-Tex
Course delivered by expert tutor, Adam Daniel MBA
"You can't fire a cannon from a canoe". Paul Chek
Barefoot Conditioning Workshop
Face to face practical workshop
Gain CIMSPA endorsed CPD points
Receive a free e-book- as recommended pre workshop reading
Discount on Vivobarefoot shoes
Discount on Power Plate products
Discount on Plantarbeam products
Discount on Core-Tex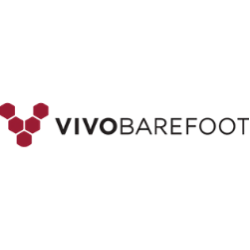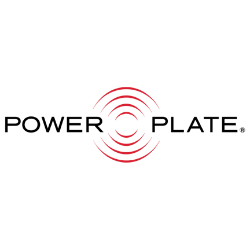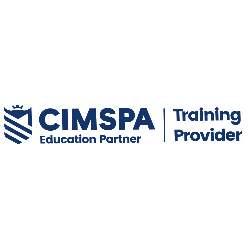 What does CIMSPA endorsed mean?
Our course content, structure and delivery plans have been assessed by CIMSPA to ensure it develops the skills and competencies of those who attend it. CIMSPA is the professional body for the United Kingdom's sport and physical activity sector and produce professional standards in the industry.
How is the workshop delivered?
Learners attend a full day workshop that is delivered in-person at one of our partner fitness facilities in the UK. The course involves a mixture of theory and practical training.
How can I pay the workshop fee?
Learners are able to pay your course fees through a single payment online and by invoice.
Are there any entry requirements for the course?
We require learners to hold at least a level 2 in fitness instructing or equivalent, or a yoga or pilates related qualifications. Learners working within sports therapy, rehabilitation and physiotherapy are also able to enrol.